Imagen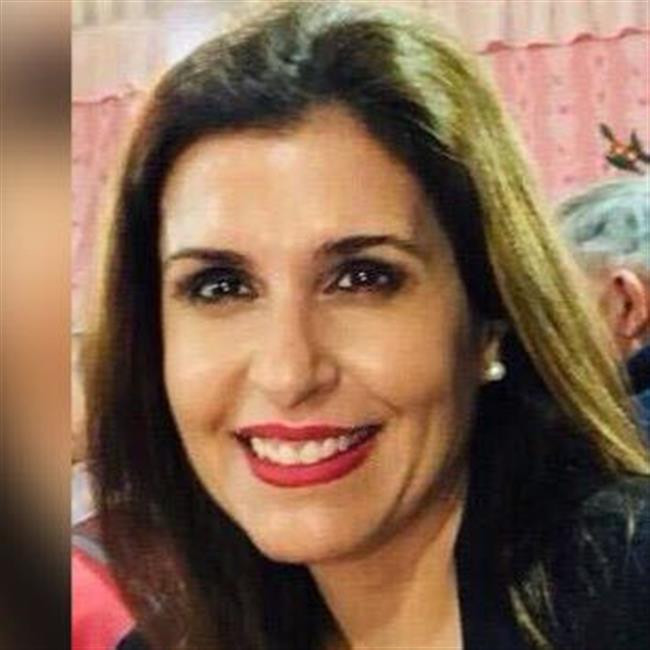 Ana María Pérez Torregrosa (Torrevieja, 1974) has a degree in English Philology and also has two official master's degrees. She works as a secondary school English teacher and is an associate professor in the Department of English Philology at the University of Alicante. He has previously worked at the University of Murcia, at the Miguel Hernández University and at the Guardamar del Segura Adult School, among other educational centers.
However, his professional career is eclectic as he has previous experience in other sectors such as banking (CAM) and legal advice. Likewise, he has spent long periods in the United States and London, where he worked and studied Sworn Interpretation.
She began her political career as part of the electoral list of the PSOE of Torrevieja in 2015, she was a mayoral advisor and candidate number two on the socialist electoral list of 2019. She is currently a councilor of the PSOE of the opposition in the City Council of Torrevieja.
Ana is very fond of music, travel and a great lover of animals. She collaborates with different animal associations and enjoys taking long walks with her two dogs. She declares herself a feminist, a defender of gender equality and an admirer of inspiring women such as Virginia Woolf, Marie Curie and Jane Goodall.