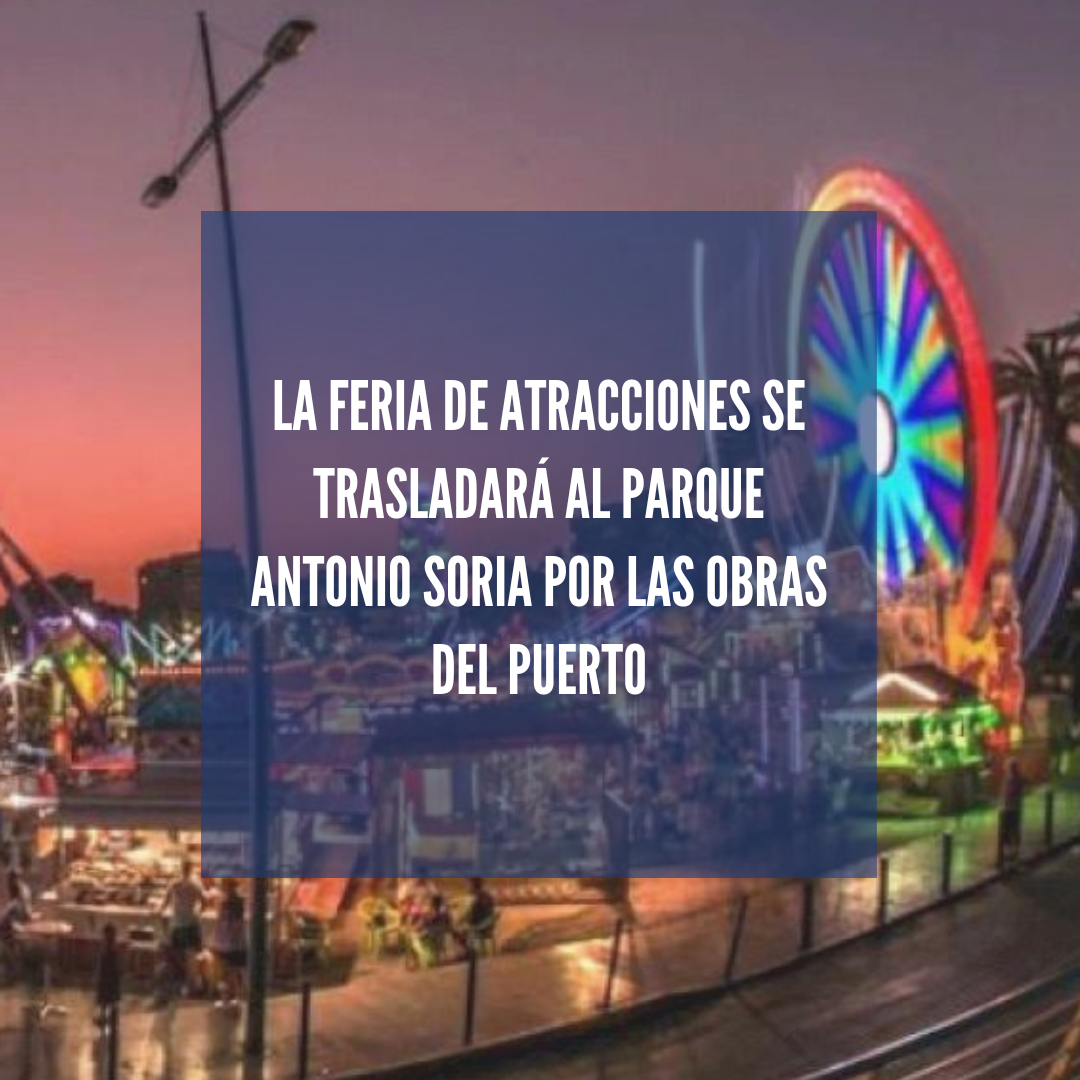 Yesterday afternoon, Tuesday, March 21, the mayor of Torrevieja, Eduardo Dolón, together with the Councilor for Occupation of Public Highways, Federico Alarcón, municipal technicians and those responsible for the works that are being carried out in the port, met with the representatives of the Torrevejense Association of Trade Fair Industrialists (ATIF) and the rest of the businessmen of the fair, to communicate first-hand the current state of the works and the situation in which it is found as it progresses.
The port area works technician informed them of all the reports that exist of ground instability, and the mayor himself provided them with several options to try to work in one or several seasons in another location, since they must move from the port area due to the danger that exists due to the aforementioned instability, which does not affect the La Libertad promenade where the traditional "Los Hippies" stalls are located.
All the stallholders and municipal officials have finally decided to move the Torrevieja amusement fair to the Antonio Soria Park in order to start working as soon as possible, with the City Council itself bearing all the costs of conditioning the land and the installation of light for the operation of fairground attractions.
Finally, Eduardo Dolón wanted to thank the tone and behavior at the meeting of all the fairgrounds in Torrevieja, as well as the image of union and understanding regarding the transfer that will take place as soon as possible.