Imagen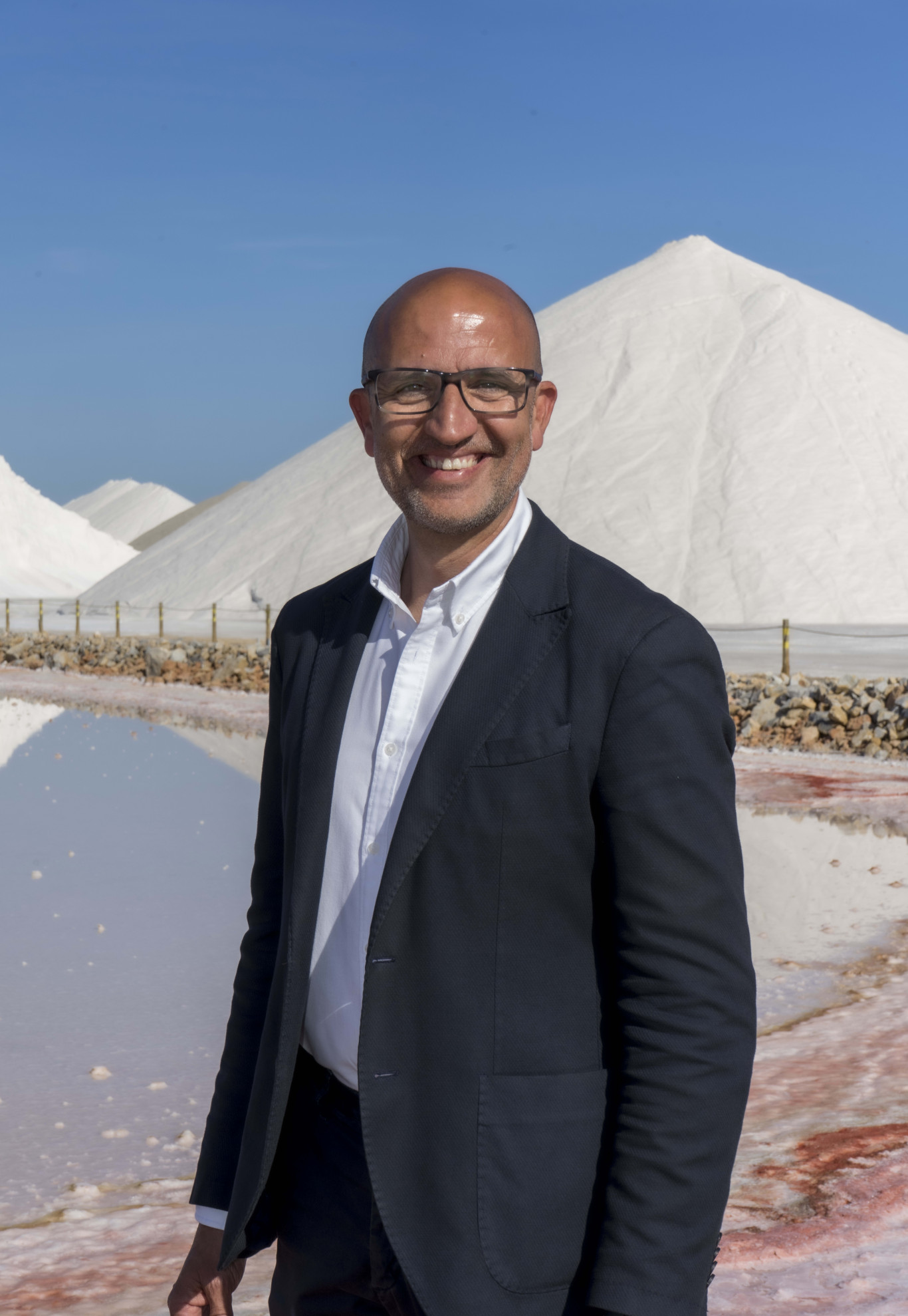 Cargos
Cuarto Teniente de Alcalde
Educación y Universidades
Infancia
Innovación y Atención al ciudadano
Transparencia
Junta de Gobierno Local
Grupo municipal
Municipal Popular Party Group
Email
ricardorecuero@torrevieja.eu
He is a person who defines himself as a teacher at heart, passionate about Education, but also about Technology and Innovation. A humble, familiar and committed man. They say about him that he is very restless and that he does not stop, all of them qualities that are needed to be a good manager of our city.
He is a true professional, of recognized prestige and highly valued by his peers. He is especially so as director of CEIP Ciudad del Mar. A center that, thanks to the work carried out by all the people who make it up, has achieved countless recognitions and awards. A school that has absorbed a large part of its personality and that has placed itself at the center of Torrevieja's social life.
He dedicates part of his time to train other teachers through Congresses and Conferences in different areas of our Country. The Cadena Ser has awarded him the Award for his Career and Professional Dedication as a Teacher.
He believes that with Attitude, Perseverance, Optimism and a Change of outlook, we will all be able to Transform our City.