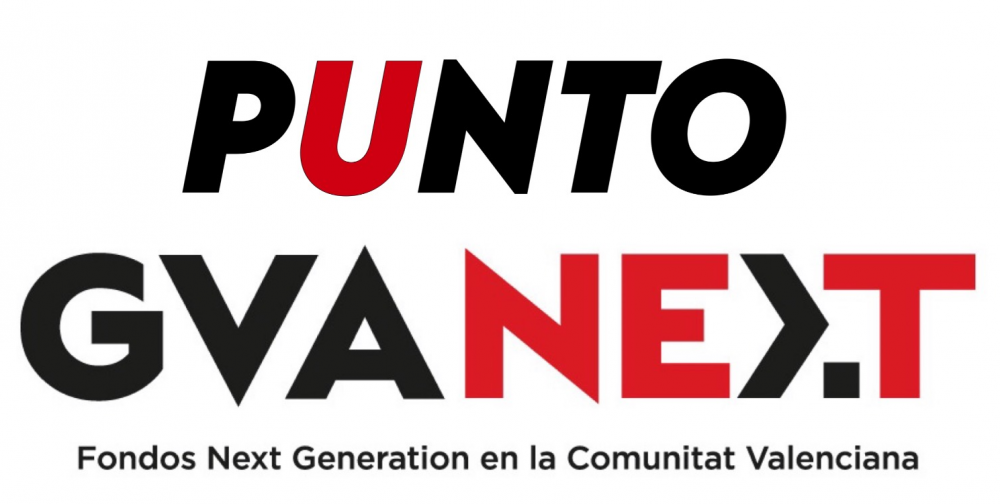 The Torrevieja City Council has a GVANEXT POINT in which, in addition to attracting European funds for the development of projects in the municipality, it provides specialized advice and assistance to companies and freelancers seeking financing from Next Generation funds .
Most of the funds in which SMEs will be able to participate are linked to digitization, mobility, energy efficiency and competitiveness improvement projects.
From the GVANEXT POINT we advise on calls for subsidies that may be of interest to freelancers and SMEs in Torrevieja. We also report aid paid for with European funds whose recipients are non-profit entities and the general public .
On this page you can consult the calls for open grants . You will also find links to the GVANEXT tool .
If you are interested in receiving timely information on aid, you can subscribe to our newsletter.
Services
✔️ Information and advice on European funds for SMEs and the self-employed.
✔️ Meetings with associations of the business fabric of the municipality.
✔️ Organization of events with the support of mediating agents.
✔️ Information to citizens and non-profit entities about aid and programs financed with European funds.
✔️ Updated newsletter with aid for SMEs, the self-employed, citizens and non-profit entities.
Contact
For any information related to Next Generation funds, you can make an appointment by email gvanext.torrevieja @torrevieja.eu or phone 607 822 878 and we will manage a face-to-face or online meeting with one of the PUNTO GVANEXT techniques from Torrevieja.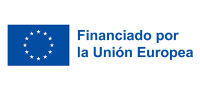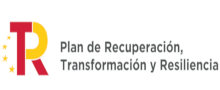 The following links may be of interest to you:
De interés