Imagen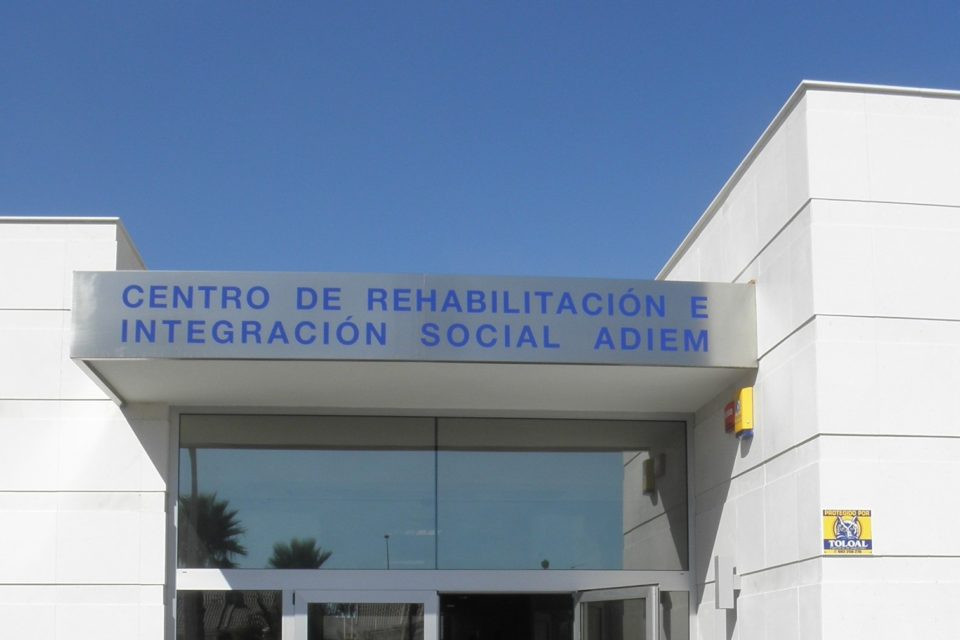 Ubicación
ADIEM CRIS Torrevieja

 Av. de las Cortes Valencianas, 83

 
Horarios específicos
Monday Tuesday Wednesday and Thursday from 08:00 to 18:00
Friday from 08:00 to 15:30
ADIEM FOUNDATION   is a non-profit organization whose main objective is the social integration of people with mental health problems or functional diversity and of people in a situation of dependency.
The Foundation also contributes to increasing happiness, bonds, personal autonomy, independence and improving the quality of life of its participants, as well as their families.
In addition, the Foundation helps them to find work, workshops focused on the   integration into the labor market and internal jobs are created, thus enabling their full integration.
The entity is made up of people with mental health problems, family members, professionals and people aware of the sector, who work together to guarantee compliance with Social Rights.