Imagen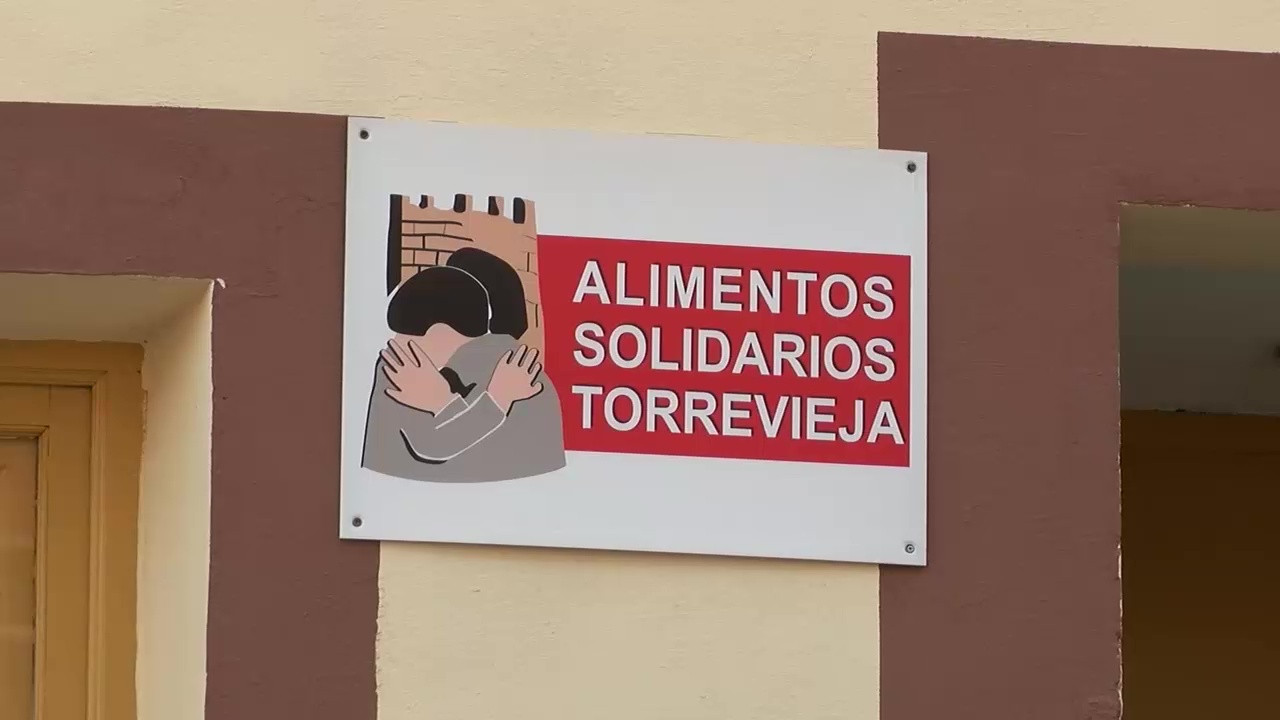 Ubicación
Solidarity Food Torrevieja

St. Paschal, 227
Horarios específicos
Monday and Friday from 09:00 to 13:00
Tuesday, Wednesday and Thursday from 09:00 to 13:00 and from 18:00 to 20:00
Solidarity Foods was founded in 2010 due to the need to help those most in need in Torrevieja. The 2008 crisis wreaked havoc on the social and labor fabric of the city and left hundreds of people in a situation with a difficult solution.
For this reason, our NGO was founded, so that all those with food needs could eat daily.
Currently, Alimentos Solidarios Torrevieja feeds approximately 200 daily menus, this would not be possible without the work of volunteers, public bodies and collaborators, both companies and individuals who help us in our work.