Imagen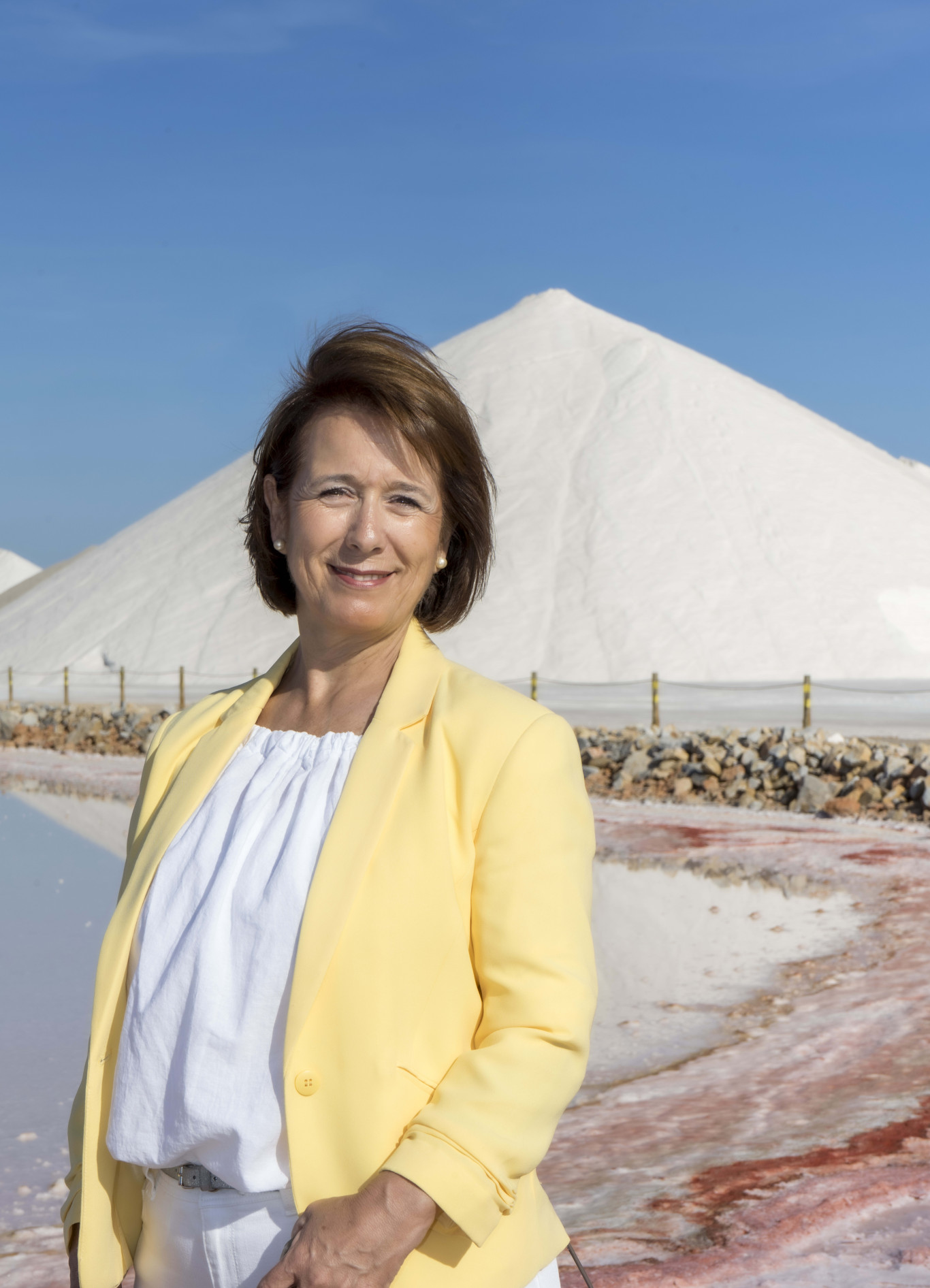 Cargos
Gente Mayor, Igualdad y Mujer, Políticas de Género y LGTBIQ+
Censo y Estadística
Grupo municipal
Municipal Popular Party Group
Email
imontesinos@torrevieja.eu
Graduated in Childcare, she developed part of her professional career as a child monitor in the family business, combining it with her activity as an administrative assistant.
Dance has been her life, starting her training at the Murcia Conservatory, obtaining the Professional Flamenco Title in Córdoba, to which she adds those of aerobics instructor, ballroom dancing and regional dances, as well as different sports training courses taught by Reebok University.
He has worked in various dance academies, highlighting the opening of his own. She was a ballroom dance teacher at the Municipal Leisure Center from its opening until 2011, when she began to carry out the responsibility of a councilor at the Torrevieja City Council in the areas of Senior Citizens and Census and Statistics.
It is closely linked to very popular activities such as the May Fair, Holy Week, El Rocío or Carnival.