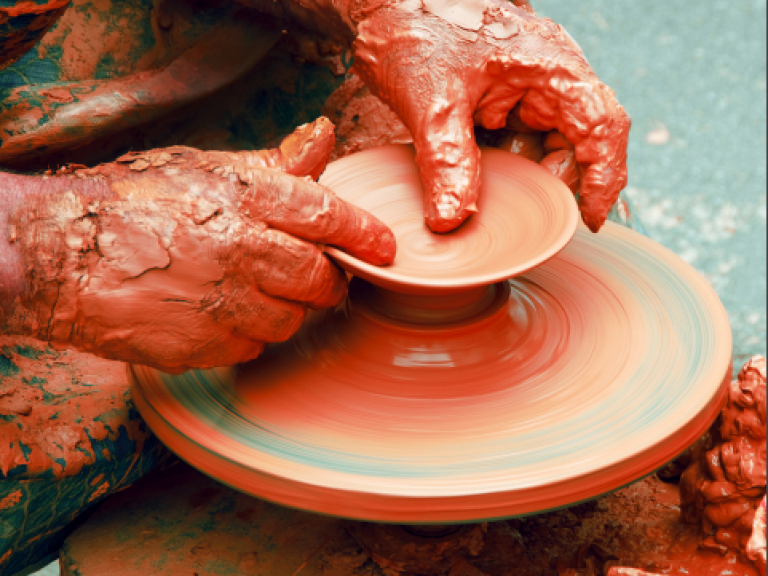 CIMASCIGUAL II - ELCHE CONFERENCE CENTER. FROM OCTOBER 20 TO 22, 2022
The Miguel Hernández University of Elche opens the pre-registration period for the Title of UNIVERSITY SPECIALIST (3rd edition) IN MASCULINITIES, GENDER AND EQUALITY. It is a course with 100% online teaching with virtual tutoring taught by expert professors and professors in masculinities and gender equality from 16 universities and institutions from 3 different countries.
Pre-registration will be open until September 26, 2022.
Also inform that the deadline for delivery of communications for the II INTERNATIONAL CONGRESS ON MASCULINITIES AND EQUALITY has been extended. Education for equality and co(education) to be held at the Elche Congress Center from 20 to 22 October.