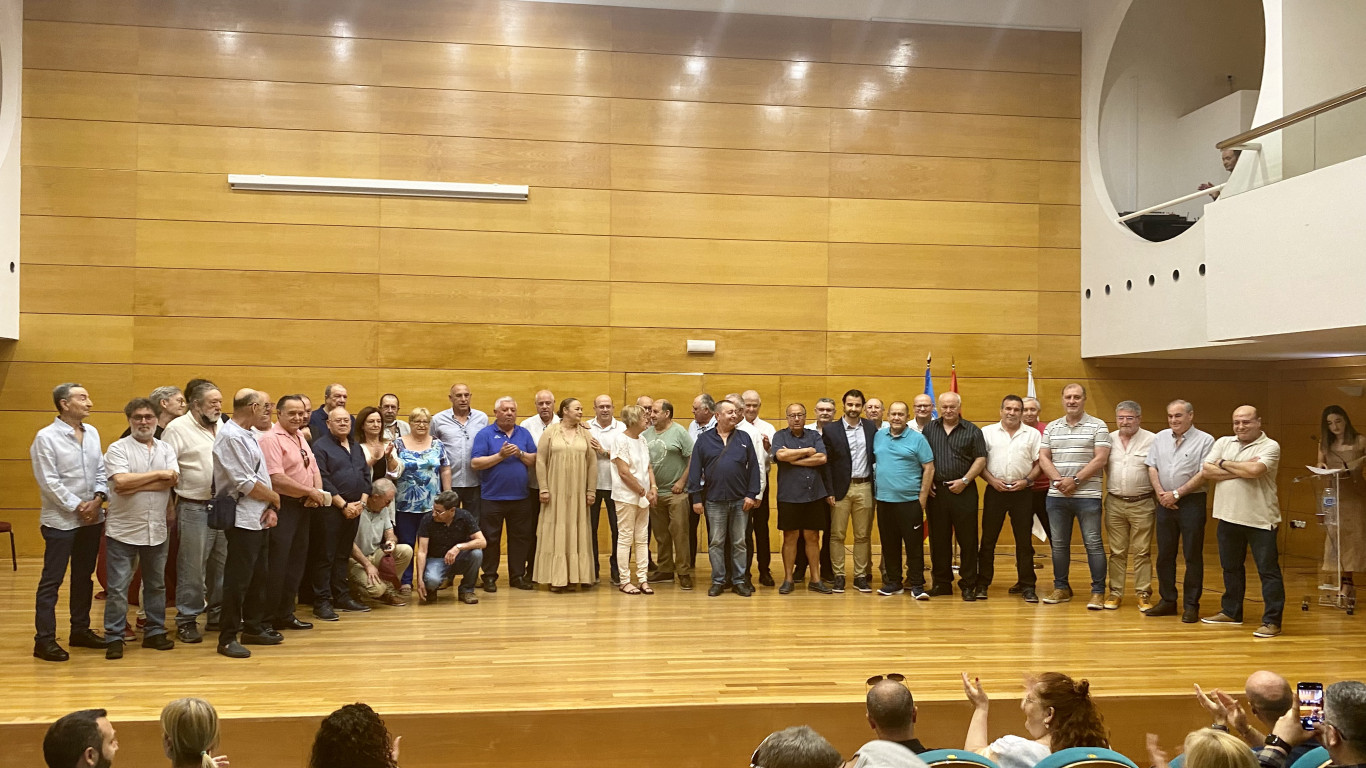 Today, Friday, May 20, the day of Santa Rita, a special act has been held at the Torrevieja Music Palace to honor and recognize the trajectory and work of the retired Torrevieja City Council officials.
The mayor of Torrevieja, Eduardo Dolón, and the Councilor for Human Resources, Carmen Gómez Candel, have awarded a commemorative detail to the 43 retired officials who have attended this simple, but endearing act together with their family and friends.
All this has been done to thank so many years of work and dedication of the Torrevieja City Council officials, among whom were local police officers, laborers, administrative assistants, electricians and concierges.