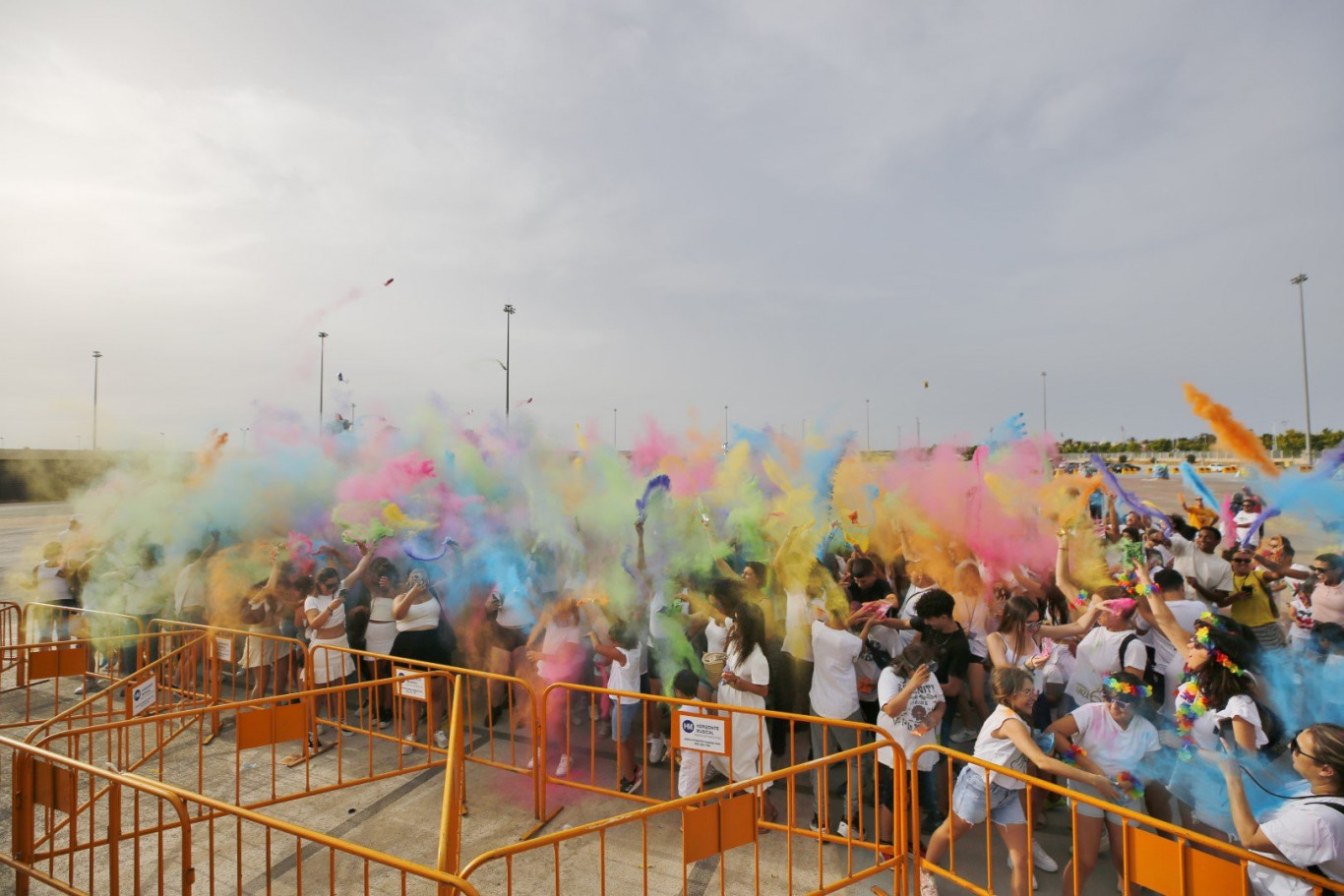 Yesterday, Saturday, July 2, Urban Day was celebrated in the Antonio Soria Park, starting at 10:00 a.m. with the national Recycle with Paint House contest, dedicated to the graffiti artist Raúl Sánchez "House".
The deputy mayor of the City Council of Torrevieja, Rosario Martínez Chazarra, the councilor for Security and Emergency, Federico Alarcón, the councilor for Youth, Domingo Paredes, and the councilor for Care and Promotion of the Urban Image, Carmen Gómez, have been part of the jury together with the teacher of the Municipal School of Painting, Mar García and the graffiti professional, Carlos Vera.
There have been 30 graffiti artists in total who have participated in this contest that has had great quality and originality. The deliberation of the jury has awarded the following prizes:
First prize : €3,000, for José Manuel Rodríguez Trigueros.
Second prize : €2,000, for David Maikes Paredes.
Third prize : €1,000, for Maikel Adolfo Bernal.
In addition, 5 second prizes of €500 have been awarded in the following categories:
Local artist for Ángel Manuel Bautista Pérez
Originality for Felipe García Pagán
Chromatic for Federico Falco Jorge
2 honorable mentions of the jury for Ignacio Durá Bellot and José María Salvatierra Pardo
The Urban Day has ended with a Holi Party full of colors, music, laughter and fun. All the participants have thrown their colored powder into the air, to the rhythm of the music of a DJ who has been enlivening the day, creating an original cloud of color in the sky of Torrevieja.