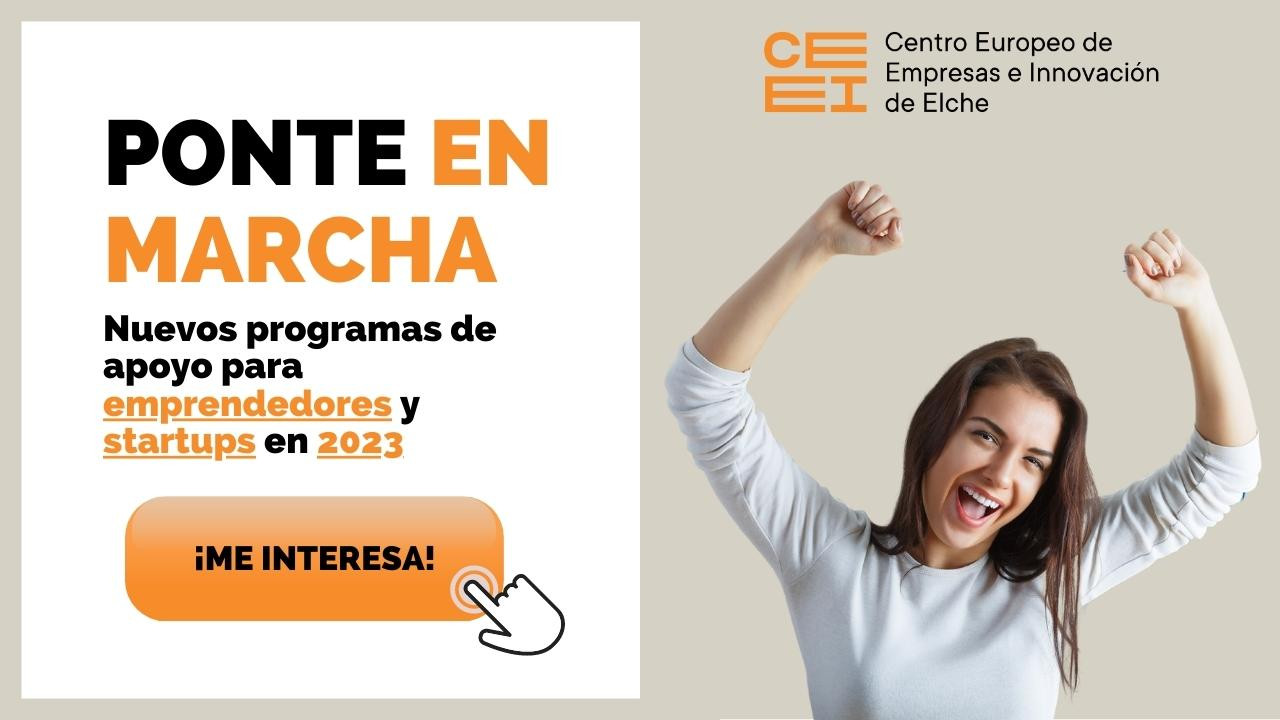 It is true that we are immersed in a situation of uncertainty and that the economic outlook is complex, but it is precisely at this time that innovative and different proposals stand out.
In this situation, many business opportunities can arise and it is an interesting time to carry out business projects. The time has come to get going and move forward without fear, embracing technological changes and looking for new products and new solutions that satisfy current customers.
For all these reasons, this year we are going to launch several calls for support and mentoring programs for business projects, whatever their situation.
Projects may be submitted in any of these phases:
Entrepreneurs with a business idea.
Startups in the validation phase.
Startups in the consolidation and growth phase (Scaleups).
The purpose of the programs that we will launch is clear: we want to support entrepreneurs and startups at all stages, counting on project acceleration, training and mentoring. Fostering entrepreneurship and innovation is our reason for being and we will do it for another year.
You can register at the following link .