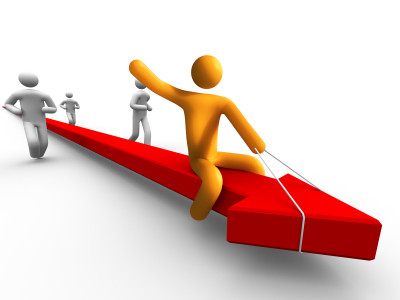 The main objective of these sessions is to inform and guide on the most relevant aspects of starting up a business project, from an eminently practical point of view.
These training sessions for entrepreneurs aim, on the one hand, to offer practical information on the most important aspects of start-up, as well as to offer a framework for group reflection on the business idea. The group will be a motivational environment for the entrepreneur, as well as an exchange of ideas and common experiences.
Contents:
05.17.11 : Business Plan: how to carry out the Business Plan and Feasibility Plan of the project.
05.18.11 : Legal-Fiscal Aspects and Business Obligations: definition of the legal form, procedures for start-up, accounting, tax and labor obligations of the employer.
05.19.11 : Data Protection and Occupational Risk Prevention.
05.24.11 : Registration of Brands and Social Economy Companies.
05.25.11 : Mutual and Business Experience.
05.26.11 : Grants and Subsidies, Financing and Delivery of Diplomas: Information on financing and existing aid for start-up and how to manage them.
Center for Entrepreneurs, Alicante C/ El Cid, 13 Alicante from 10.00 -13.30. You can sign up for the original news .