Imagen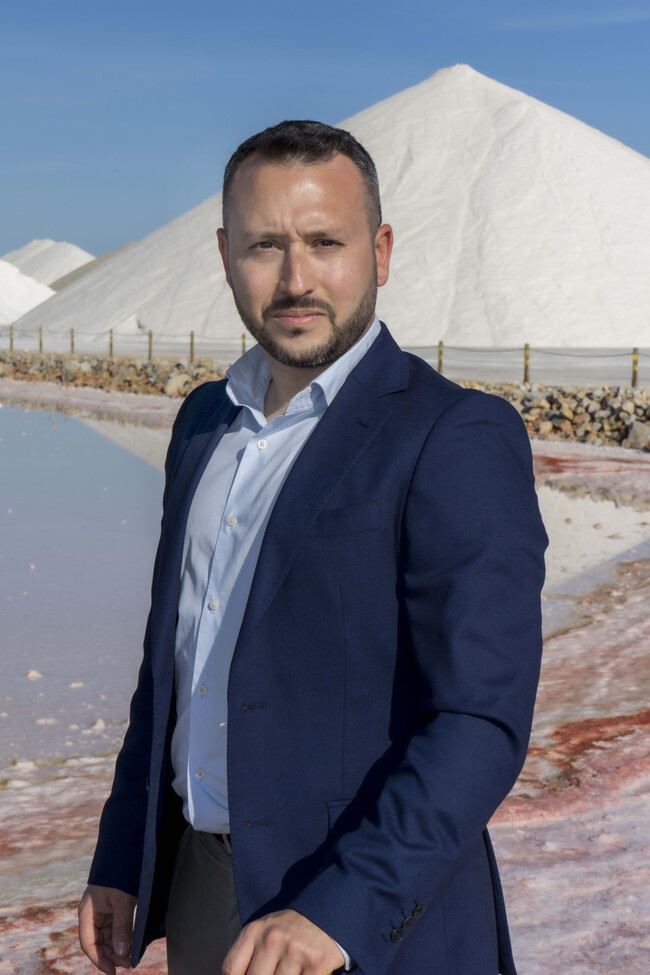 Cargos
Sexto Teniente de Alcalde
Contratación, Economía y Hacienda
Patrimonio
Juventud
Empleo, Desarrollo Local y Emprendimiento
Secretario suplente Junta Gobierno Local
Junta de Gobierno Local
Grupo municipal
Municipal Popular Party Group
Email
councilor.hacienda@torrevieja.eu
Graduated in Social Education from the University of Murcia and shortly will also be Graduated in Law from the Catholic University of Murcia. He has completed the Postgraduate Course in Coaching, NLP and Team Leadership from the European Business School of Barcelona and is a University Specialist in Tax Practice from the University of Murcia.
He completed professional internships at the Santa Clara Museum in Murcia linked to accessibility projects for people with functional diversity and at BBVA at the Alicante headquarters in the "LiquidDraft" program. Likewise, he has worked as an assistant in the Torrevieja law firm "Civil SP, Abogados", at the same time he is in charge of part of the management of family businesses.
He is a very socially involved person, currently being president of the Brotherhood of San Juan Evangelista, as well as being also president of Nuevas Generaciones de Torrevieja.