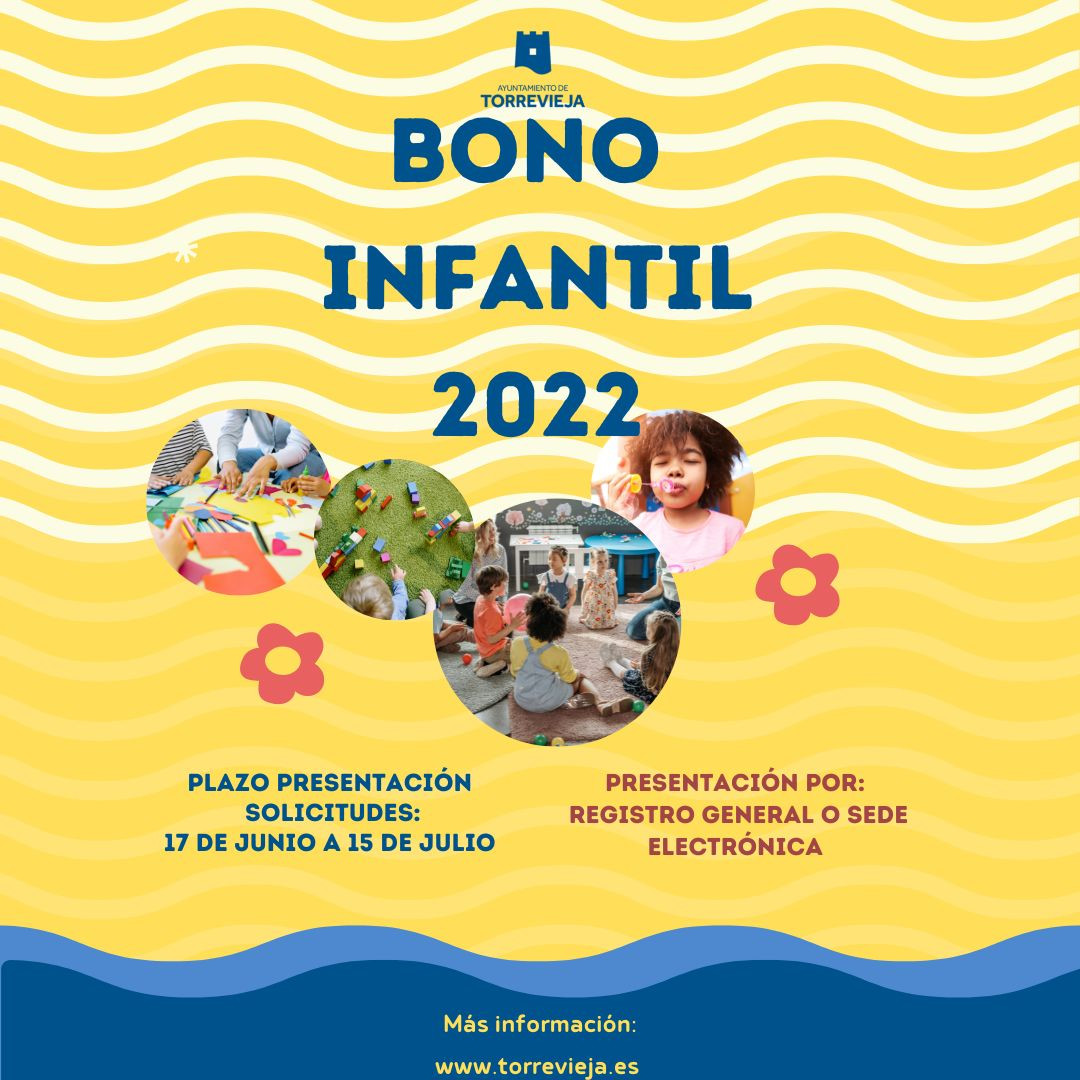 The purpose of these rules is to regulate the procedure for granting aid, called "CHILDREN'S BONUS", intended to collaborate, during the 2021/2022 academic year, in the payment of attendance expenses at authorized early childhood education centers in which it is taught. the first cycle of early childhood education, which are not free.
The eligible expenses will only be those corresponding to attendance at the center . In no case will costs derived from the dining room service of the educational center or concepts such as: heating, teaching material, reservation of a place, registration, etc. be subsidized.
It will be granted for a maximum period of 10 months , between September 1, 2021 and June 30, 2022 .