Imagen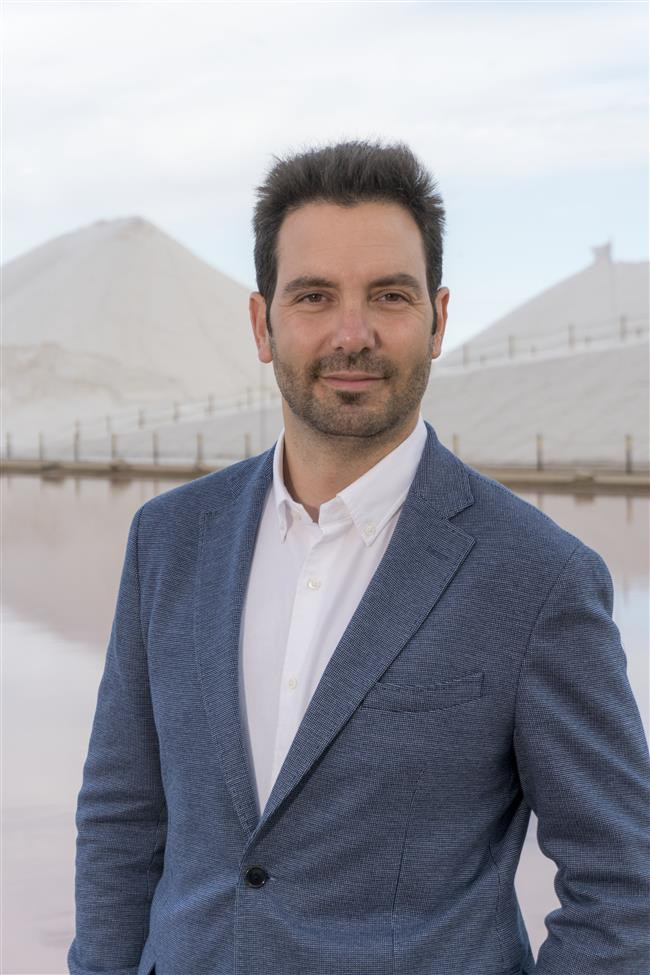 Cargos
Tercer Teniente de Alcalde
Secretario Junta Gobierno Local
Concejalía de Policía Local
Concejalía de Seguridad y Emergencias
Concejalía de Ocupación de Vía Pública
Concejalía de Aperturas y Actividades
Junta de Portavoces
Grupo municipal
Municipal Popular Party Group
Email
federicoalarcon@torrevieja.eu
He is a practicing lawyer, work that he carries out in his own law firm, real estate agent, judicial expert and is assigned to the duty shift in the specialties of gender violence, minors and foreigners.
A socially very active person and linked to Holy Week from the Brotherhood of the Holy Sepulcher of which he is currently foreman, to the May Fair with the emblematic Manda Güevos Caseta, to the Carnival of which he has been a preacher or protagonist of chirigotas and theatrics, as well as the festivities.
Volunteer for various NGOs such as AMFA or APANEE, collaborator with Alimentos Solidarios or Nueva Fraternidad, founding partner and Vice President of the Torrevieja Solidaria youth association. A sports lover, he has represented our city in the Spanish Soccer-7 Championship, winning the victory.