Imagen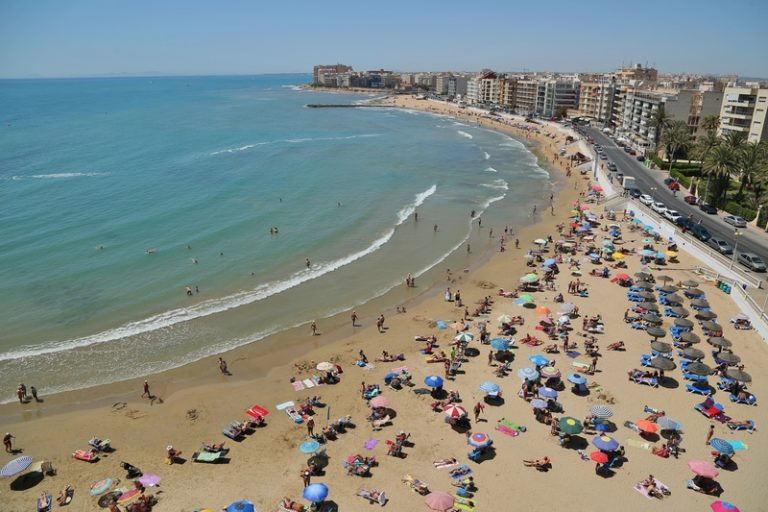 Email
playas.torrevieja@gmail.com
Más información
Everyone knows the Playa de Los Locos (previously called Playa del Salaret ) but few know the origin of this peculiar name.
At the beginning of the 20th century, a family from Madrid of Murcian origin installed the 'Sanatorio del Carmen' psychiatric establishment in front of Playa del Salaret.
Its owner, Mariano Ruiz Cánovas , spent long summer periods in Torrevieja together with his family attending the psychiatric center known as "the asylum".
It is even said that sometimes some patients were allowed to go out to the beach to enjoy a refreshing bath, making the establishment very popular.