At 12:00 noon today, Wednesday, August 25, at the gates of the Torrevieja town hall, a minute of silence has been observed for the 19 fatalities of the bombing that occurred in Torrevieja in 1938 during the Spanish Civil War.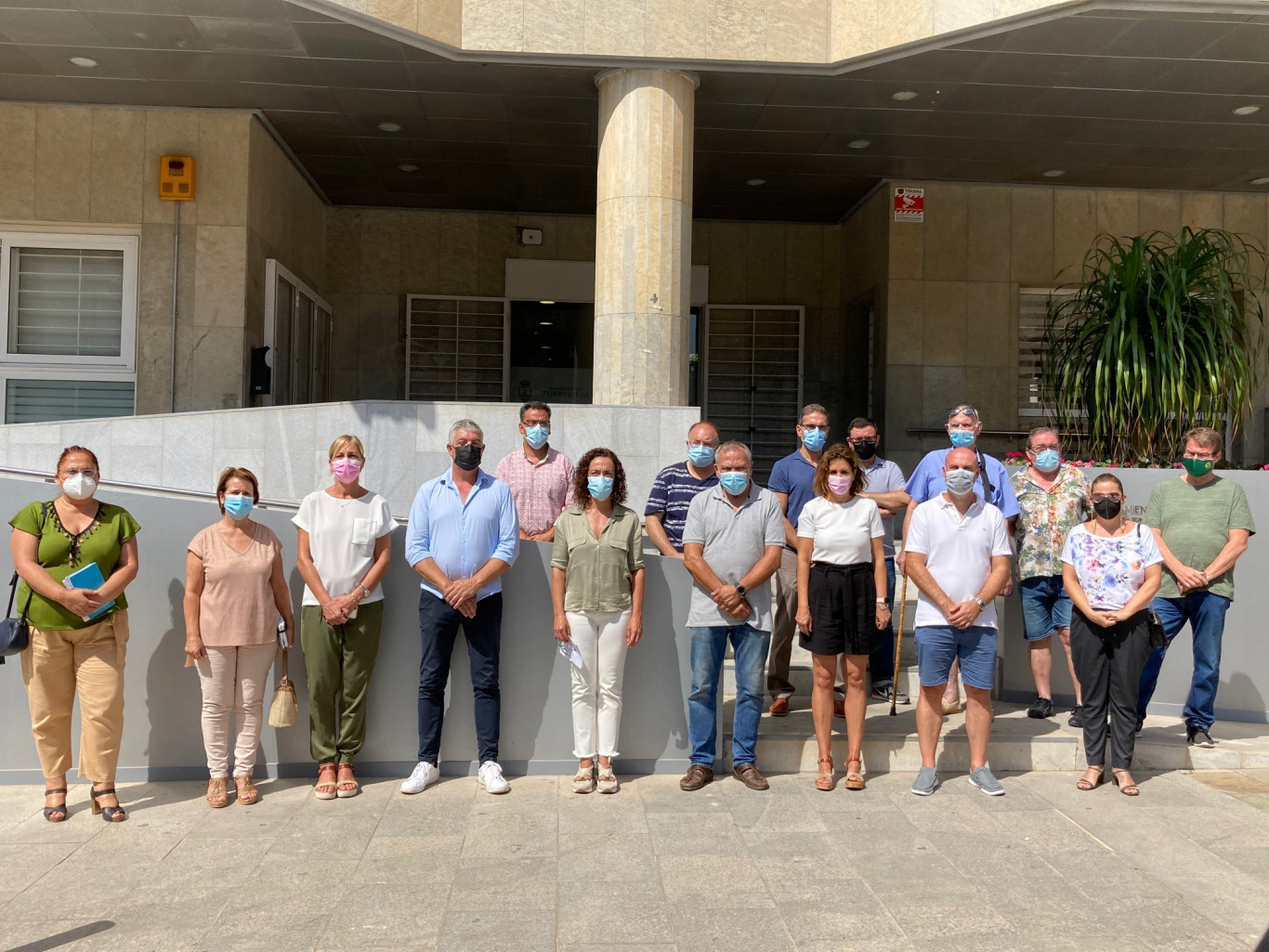 This institutional event was attended by representatives of the political groups that make up the municipal corporation, which began with the reading of an institutional statement by the vice mayor of the Torrevieja City Council, Rosario Martínez Chazarra.
INSTITUTIONAL STATEMENT
On August 25, 1938, our City suffered the devastation caused by the bombing that we remember today. In this sense, we render our recognition to the victims, to all of them, direct and indirect, of that cruel event.
And in an exercise of democratic responsibility, over and above ideological differences, we unite to dignify his memory, rejecting violence and war, wherever it comes from.
We remember our past to learn from mistakes, with the firm will that they never be repeated and the unanimous desire for a peaceful and respectful coexistence.
For all those who died in that senseless act, for their families and for all those who were forever marked by the horror of a war that should never have been, we ask you to share with us this minute of silence.
Rest in peace.