The Councilor for Quality of Urban Services of the Torrevieja City Council, Sandra Sánchez, reported this morning that the Local Government Board has approved the award of the contract for the repaving and subsequent resurfacing of the Camino de la Cañada Real, Section between the intersection with the N-332 and the end of the Torrevieja Municipal District, towards Guardamar del Segura, within the Lagunas de La Mata and Torrevieja Natural Park.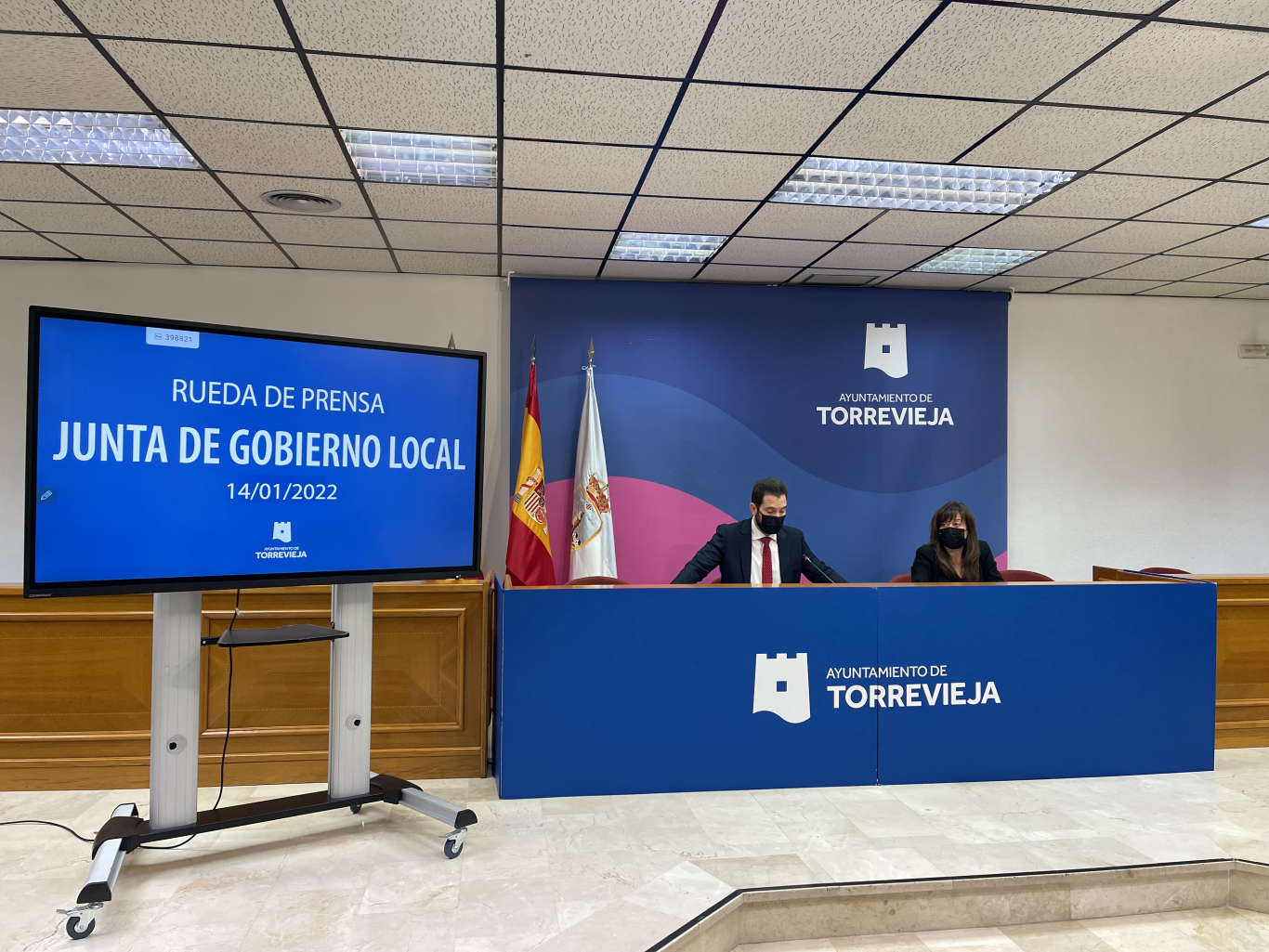 Sandra Sánchez has reported that the winning company has been PAVASAL EMPRESA CONSTRUCTORA SA, and the total amount of the contract amounts to 47,908 euros. The works will last three weeks.
At present, the entire route is impassable due to the appearance of large potholes that make circulation impossible and that urgently needs a major repair due to the fact that the tread is very deteriorated. Likewise, the section in the berm and gutter areas has been lost due to the action of traffic and rain.
The treatment to be applied to the surface of the Cañada is exactly the same as the existing one, neither its cross section is modified in terms of its width and its finish, the axis is maintained longitudinally and therefore the layout.
Said works will consist of the following:
-Cutting and clearing of the area, including transport.
-Surface scarification of the existing road surface.
-Adherence irrigation.
-Asphalt based on hot bituminous mix for the tread layer.
-Painting with continuous lateral lines.