The municipal indoor swimming pool has new anti-wave lane ropes, thus guaranteeing a quality service to users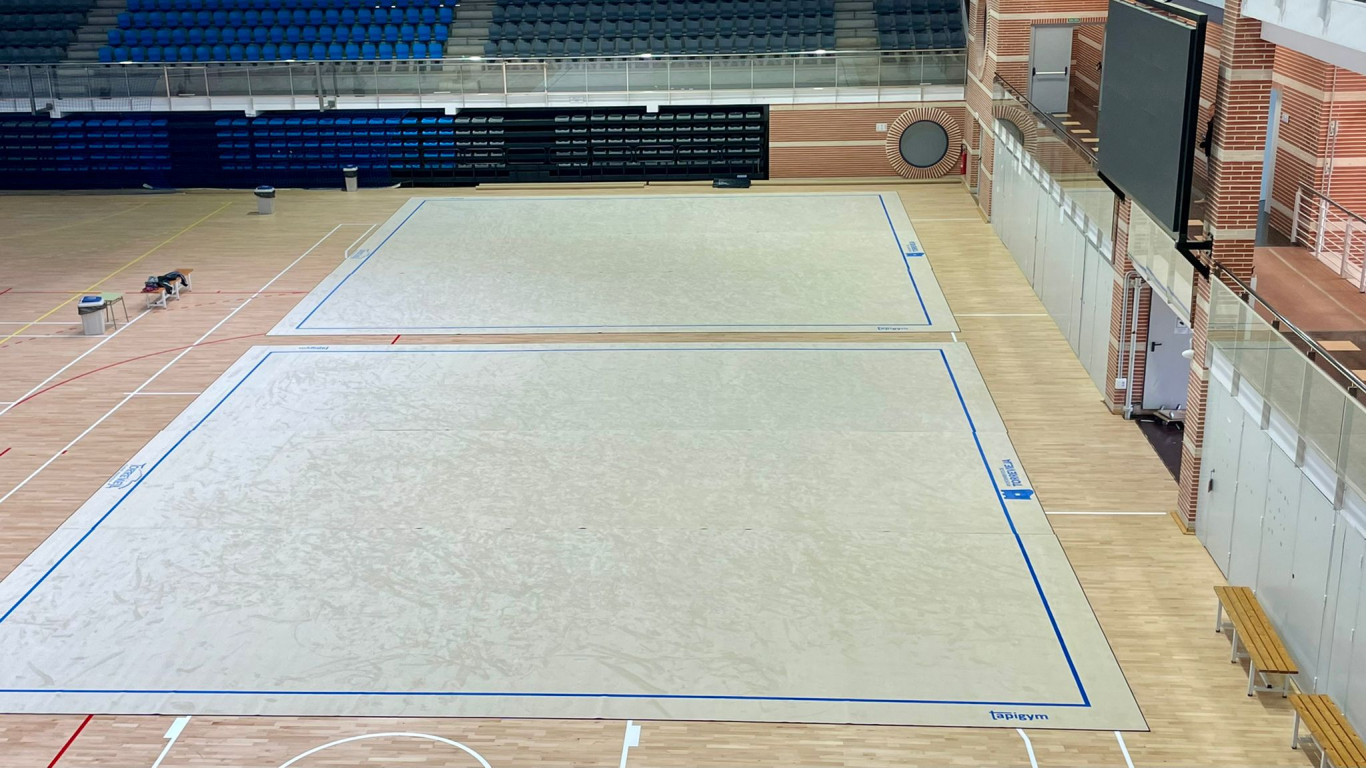 The Councilor for Sports, Diana Box, reports the acquisition of new sports equipment for rhythmic gymnastics and swimming activities. Diana Box has pointed out that these are two new 14x14 meter carpets, approved for the development of competitions, which are already available to the municipal school and local rhythmic gymnastics clubs so that they can continue developing their activity in the best conditions. and so continue to reap great successes.
In addition, the covered municipal swimming pool has new anti-wave lane ropes, guaranteeing a top quality service for users and athletes from municipal schools and clubs. The government team continues to work and improve local sports facilities with the aim of offering all schools, clubs and users the best service.