Kase.O has announced an indefinite retirement from the stage when the tour with Jazz Magnetism ends, which will lead him to perform at the Crazy Urban Festival in Torrevieja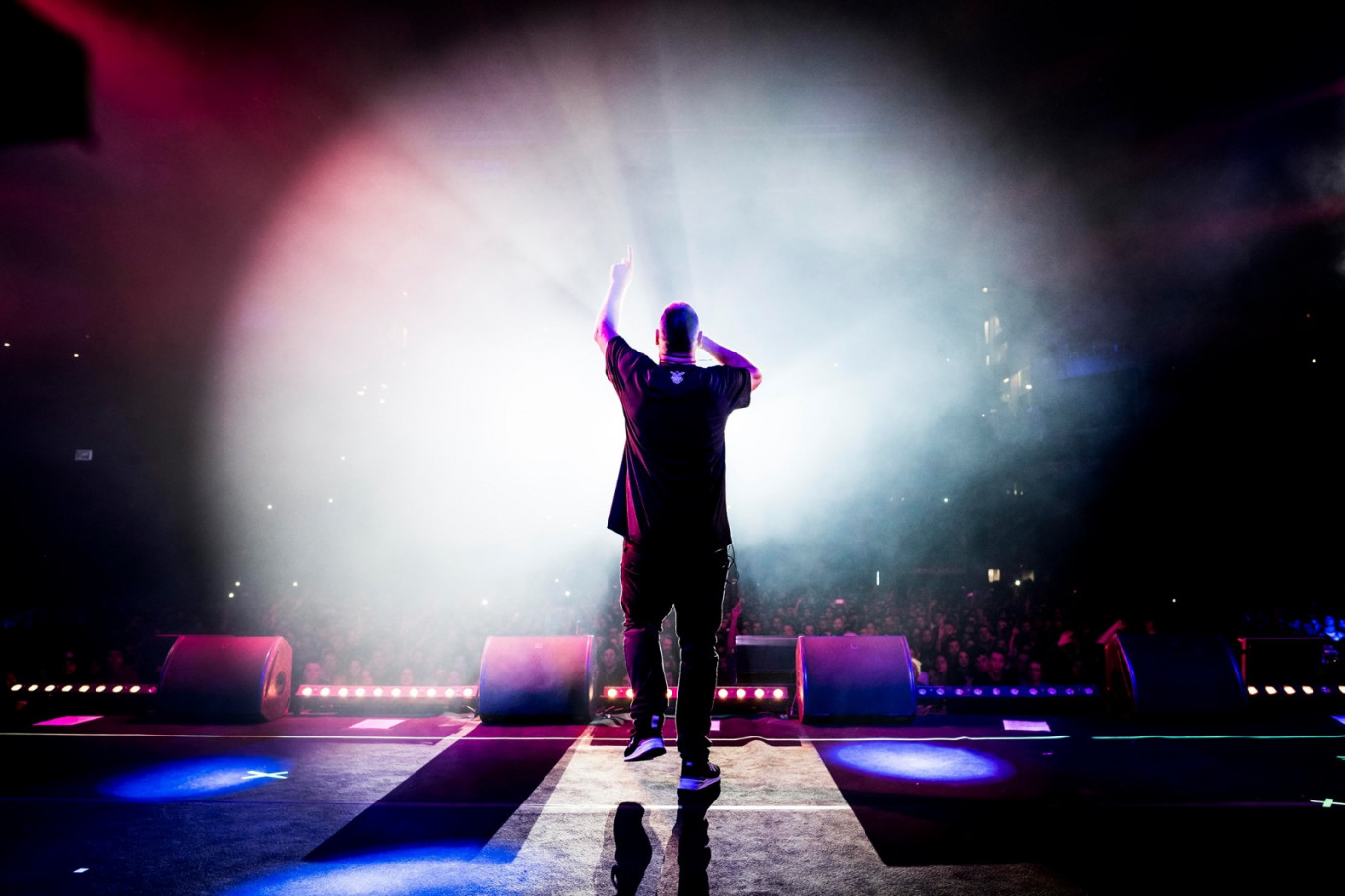 The rapper from Zaragoza Kase.O has indicated through twitter that he will withdraw from the stage for 'an indefinite time', due to the fact that he accuses of "great physical, mental and spiritual exhaustion". As announced on his social networks, "I feel great physical, mental and spiritual exhaustion. That is why I have decided that starting in March, when this tour ends, I will retire from the stage for an indefinite time. I need it". He also says goodbye with thanks to all of you who "have brought your love and enjoyed this tour with us2.
Precisely, the tour in which he is currently immersed will make a stop in Torrevieja. On August 13, Crazy Urban Festival will host one of the last concerts confirmed by the artist, at a festival where Kase.O will share the bill with artists such as Ayax and Prok, Omar Montes, Fernandocosta and Juancho Marqués, among others.
Born in Zaragoza in 1980, the rapper Javier Ibarra has been active since 1993 and was part of the legendary rap group Violadores del verso between 1998 and 2006, with whom he published up to seven albums before embarking on his solo career. His concerts are counted as successes. He has a charisma and an immediate connection with the public, and his albums, songs and recordings are expected by a large crowd of viewers.
Torrevieja will witness the magnitude of an artist like Kase.O, who is already part of the history of music.
More information at www.crazyfestival.es .