The urban music festival "Crazy Urban Festival", the Summer Parade and the festivals scheduled in La Mata and San Roque are canceled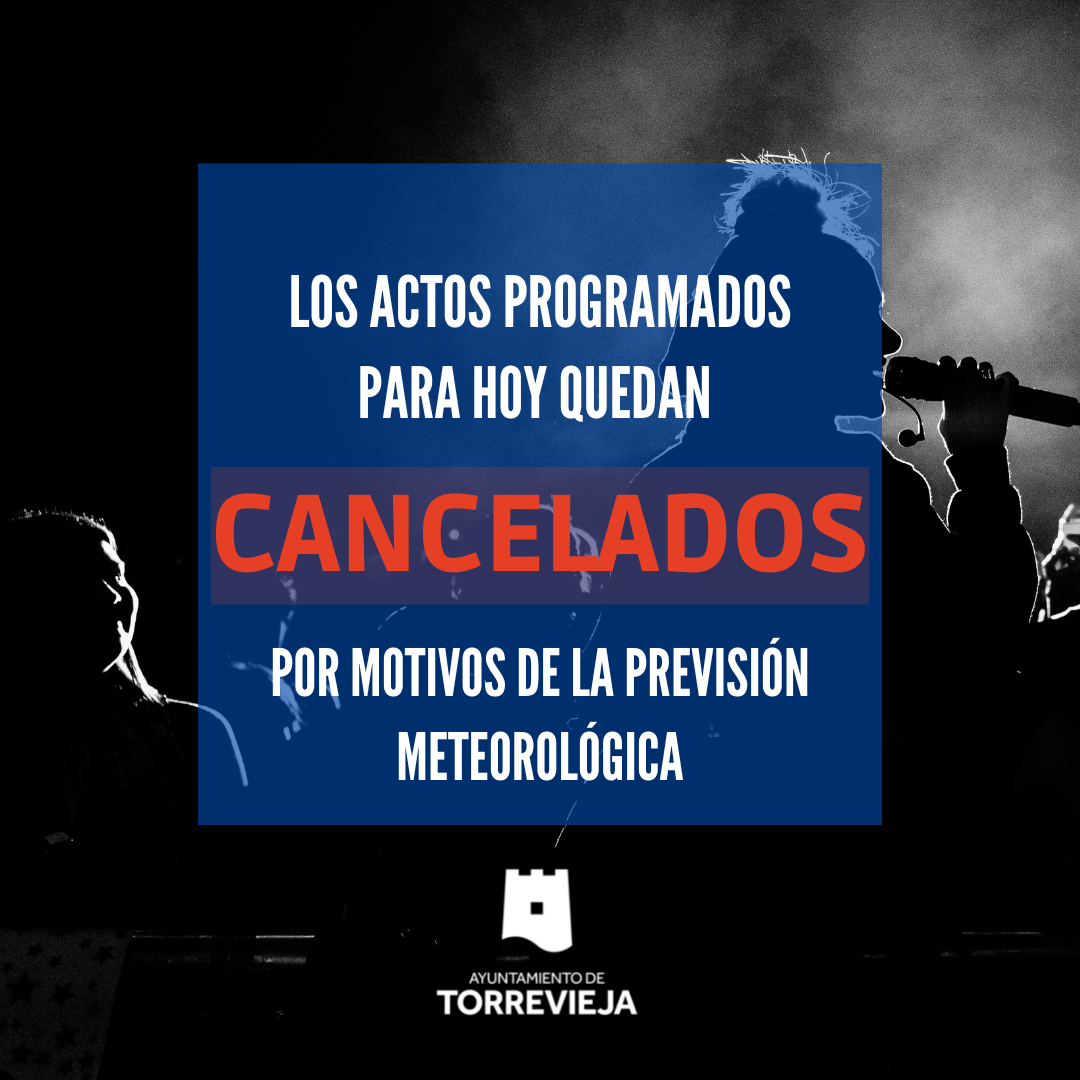 This morning a coordination and security meeting was held with the assistance of councilors from the affected areas, as well as representatives of the Fire Department, Civil Guard, Local Police, Civil Protection, members of the festival organization, as well as as the engineer of the event and municipal technicians.
After it, the information provided by the State Meteorological Agency (AEMET) was analyzed, which indicates a complex and difficult situation with the probability of new hot bursts between 6:00 p.m. and 9:00 p.m., and the recommendations in the that all professionals have agreed that the safety of citizens or the event cannot be guaranteed, the decision has been made to cancel all outdoor events authorized by the Torrevieja City Council scheduled for today.
In this way, the urban music festival "Crazy Urban Festival" is cancelled, whose structures, which were already set up, have been damaged after the thermal blowout last morning. Tickets will be returned from Friday, August 19, through the same channel through which they were purchased. Likewise, the festivals of La Mata and San Roque have been cancelled, postponing the Summer Parade to a new date that will be communicated by the Department of Fiestas.
From the Torrevieja City Council, the response of all the security forces involved is appreciated, and all citizens are asked to take extreme precautions until the weather situation returns to normal.