The City Council of Torrevieja is adhered to the IV Health Plan that integrates the network of the municipality of the XarxaSalut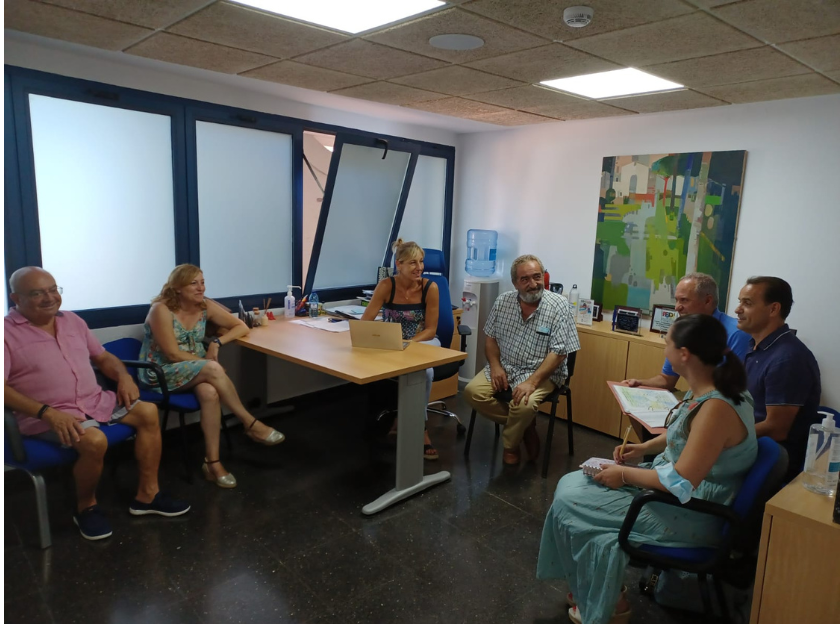 The Councilor for Public Health, Diana Box, thanked all the people who are joining the project for their collaboration and willingness to promote health and healthy living at different stages of life
The Councilor for Health and Public Health of the Torrevieja City Council, Diana Box Alonso, has reported on the meeting held this week for the launch of the work table with the aim of having various open and dynamic participation spaces, in the municipality for the development of programs aimed at promoting health at all ages. This table has been made up of members of the municipal areas of Education, Social Welfare, Prevention, Security, Sports and Youth, as well as those responsible for primary care centers and the Red Cross.
This participation space has designated the people who will form part of the XarxaSalut promoter group, which will have, among its functions, maintaining communication with different areas of the town hall and other institutions for the health promotion actions that are planned. More members will join this working group to contribute their ideas, as well as to implement health promotion actions in a participatory manner.
Diana Box wanted to thank all the people who are joining the project for their collaboration and willingness to promote health and healthy living at different stages of life.
The start-up of XarxaSalut is made up of five stages, among which are the plenary approval of the municipality's adherence to XarxaSalut, the designation of a reference person for the plan, as well as an analysis of the health situation and identification of assets for health in the municipality. The local promoter group is currently designing and implementing actions to promote health in the community.