Tickets, at a single price of 20 euros, can be purchased through the websites datosatualcance.com and colorincoloradofest.com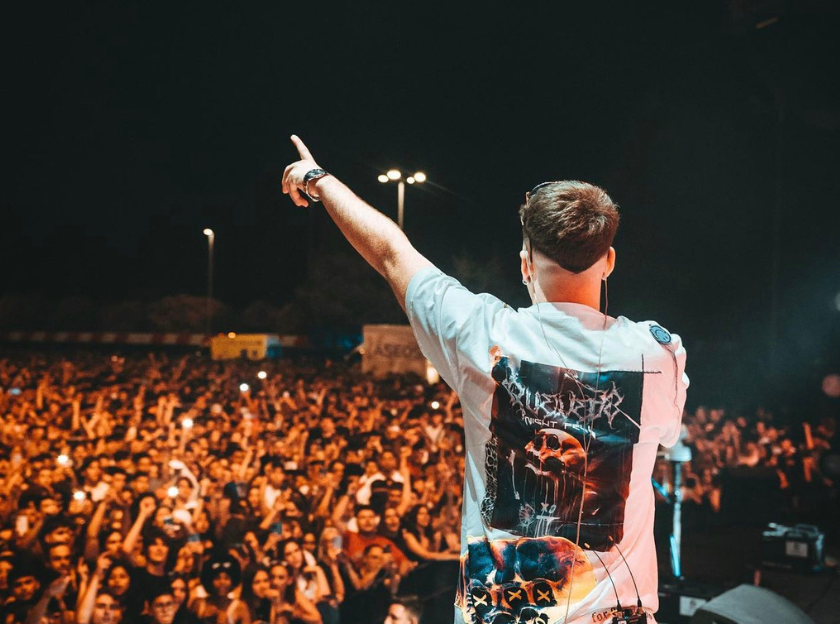 The Canarian singer with only 21 years can boast of having more than 31 million listeners on Spotify, ahead of big names in world music such as Harry Styles, Bad Bunny or Rosalía
The Councilor for Youth of the City Council of Torrevieja, Domingo Paredes, has reported that since yesterday the tickets for the concert of the Canarian singer Quevedo went on sale yesterday, September 17, they have sold more than 2,500 tickets, which represents almost 25% of the expected capacity for the concert to be held in the Antonio Soria Park.
Tickets, at a single price of 20 euros, can be purchased through the websites datosatualcance.com and colorincoloradofest.com.
Domingo Paredes encourages all young people to attend this great summer closing concert of the festivals that have been held in Torrevieja and that have been a complete success in attendance and organization, for which he congratulates all the people who have participated in them.
Pedro Luis Quevedo or simply Quevedo, as he is nicknamed in the world of music, is the author of the song "Quédate", his greatest success to date, already known as the song of summer 2022, although he is not the only great subject in which he has participated. "Si Quiero Frontear" and "Cayó La Noche'" are other songs in which the Canarian singer has participated, who, at only 21 years old, can boast of having more than 31 million listeners on Spotify.
"Quédate" is the most listened to song this summer and, with it, he has achieved something unprecedented: being the first Spaniard to rank number 1 on the Spotify Global list. Behind are big names in world music such as Harry Styles, Bad Bunny or Rosalía, who have not been able to live up to the 'autotune' of this young Spanish urban artist.