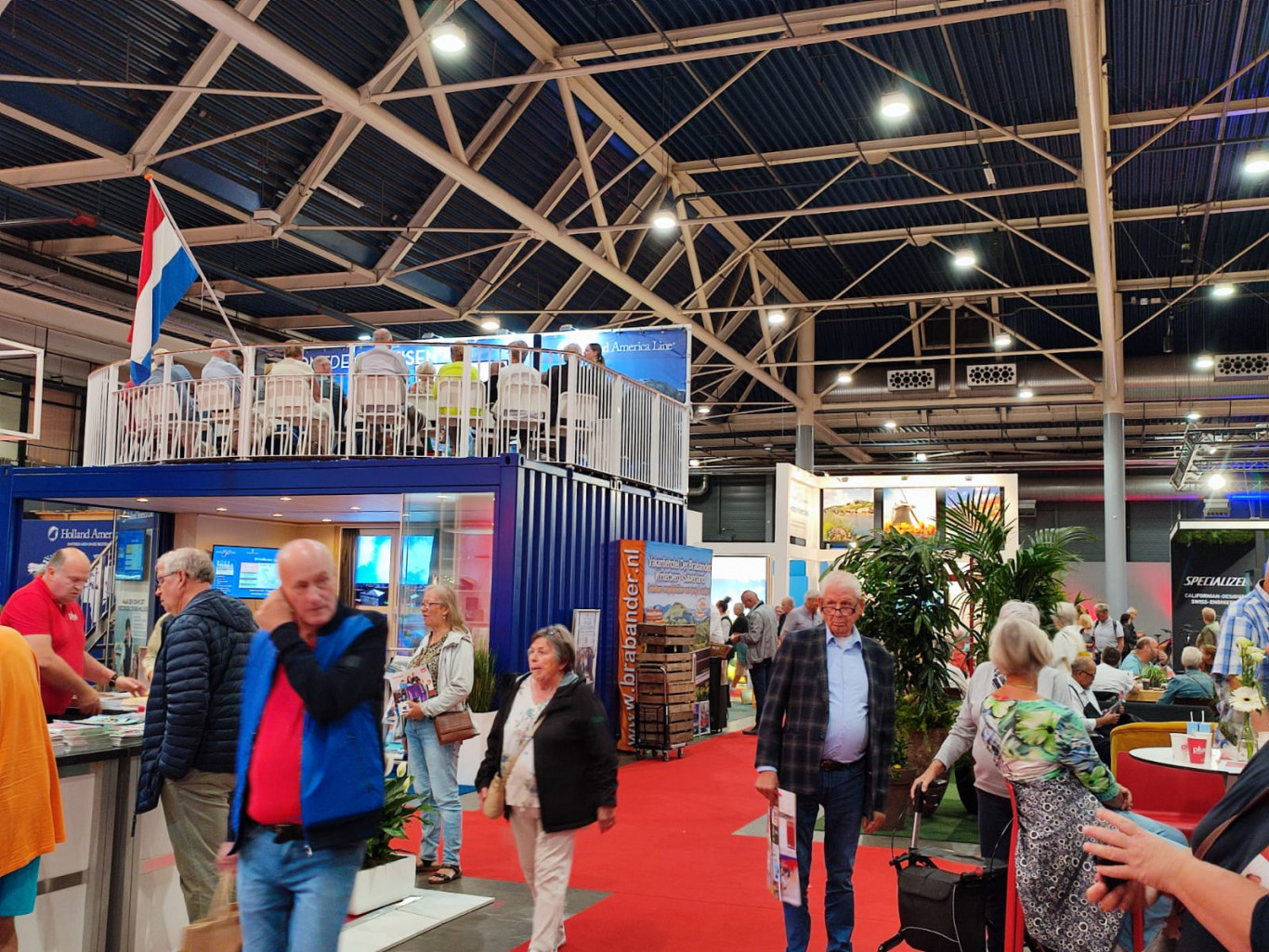 The Councilor for Tourism, Rosario Martínez Chazarra, informs that Torrevieja's Tourist Info has participated from September 13 to 17, in the 50 Plus Beurs Fair in Utrecht (The Netherlands), with the aim of promoting the tourist offer in the segment of the senior tourism, to which this event is oriented.
It is the world's largest fair for active older people, and which celebrates its 28th edition this year. For 5 days some 545 exhibitors in 4 pavilions covering 45,000 square meters have offered their products, activities and offers. The average age of its visitors is about 62 years.
Based on visitor behavior in previous years, 70% of visitors purchased one or more products at the fair. Holidays abroad occupy fifth place among the areas of interest, below leisure and free time, healthy lifestyle, holidays in the interior of the country and fashion and accessories.
On this occasion Tourism of Torrevieja has worked with the travel agency PePe Travel, specialized in the Netherlands market and which, for two years, has been collaborating from the Department of Tourism as well as from the sports tourism unit.
Information on the Dutch market
The Dutch market has been growing in the city of Torrevieja in the last 5 years, being the third market of origin to show interest in traveling to the Costa Blanca. 65% of the citizens of the Netherlands go on vacation abroad and 50% do so by plane. The average income amounts to 30,000 euros per year.
Finally, it should be noted that the group of 50+ travels mainly as a couple outside of school holidays. The months of November and December are not popular because you want to be with your family before and during the Christmas period. The months of January, February and March are of special interest to people over 60 who are looking to spend the winter for a longer period in sunny areas. They show an interest in culture and organized events, as well as day trips to surrounding cities.