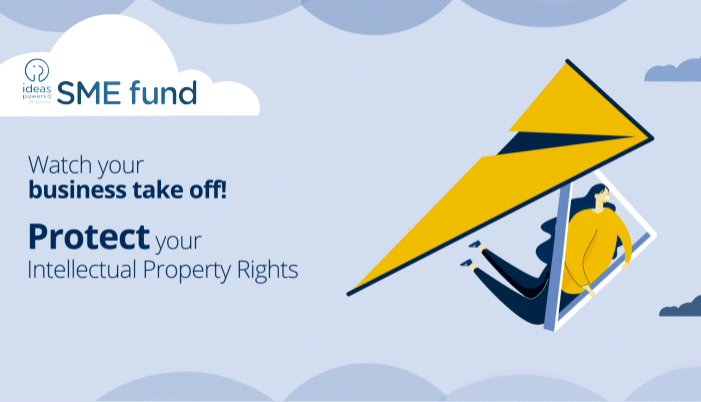 On January 23, the registration period for the Ideas Powered for Business SME Fund was opened, which will end on December 8.
The Ideas Powered for Business SME Fund is a grant scheme designed to help small and medium-sized enterprises (SMEs) in the EU to protect their intellectual property (IP) rights. The SME Fund is an initiative of the European Commission implemented by the European Union Intellectual Property Office (EUIPO) and will be in force from January 23, 2023 to December 8, 2023.
It is addressed to:
The SME Fund offers financial support to SMEs established in the European Union. The request can be submitted by an owner, an employee or an authorized third party representative acting on their behalf. Grants are awarded to the SME and the rebate is always transferred directly to the SME's bank account.
More information at CEEI