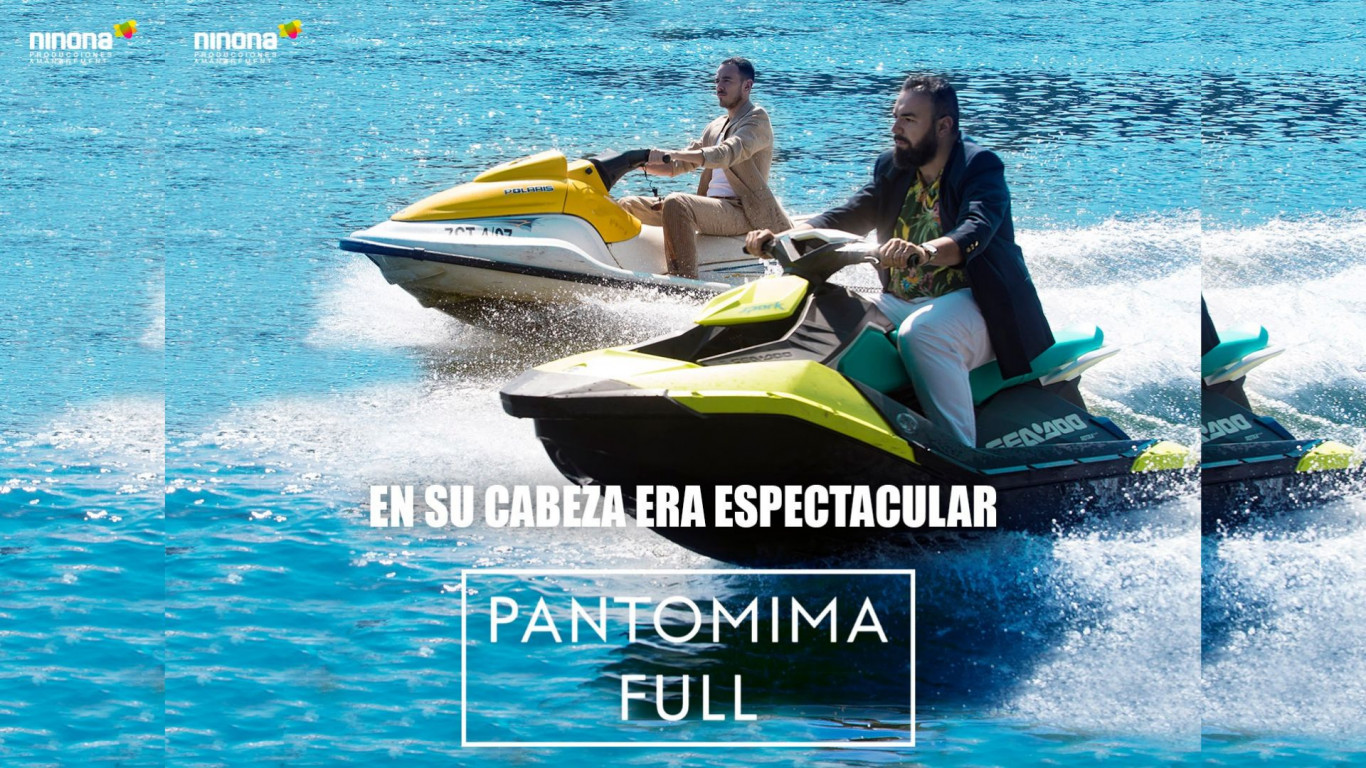 The comic duo is the first preview of the new Torrevieja Culture program for the next four-month period, with its representation "In his head it was spectacular", on May 19
With a program that has included Comandante Lara or Ismael Lemais and La Kiskillosa, and with Martita de Graná and Ángel Martín on the billboard, Cultura Torrevieja once again bets on nationally renowned comedians for the Municipal Theatre. This time it will be Alberto Casado and Rober Bodegas, who have gone from making short videos on social networks to stage tables, both form Full Pantomime.
A comic duo that interprets subtle and hilarious archetypes in short videos, massively shared on social networks. They have the superpower to synthesize any aspect of society in 50 seconds. His parodies are very real and use stereotypes above all (the scoundrel, the runner…) and play with posture, a lot of posture. They laugh at the tragedies of their generation with their very own humor: absurd, agile, direct and brief.
The second Full Pantomime show since they rose to fame, with which they are filling all the national theaters. As Rober Bodegas and Alberto Casado themselves affirm, not even they imagined that one-minute videos were going to do so much. But here they are. If you stayed with the desire to see their first show, two kids hating everything around them and doing skits about it.
This show serves as a preview of the programming for the next quarter, which will be presented in a few days, and which will culminate the first year of the Torrevieja Culture project. On May 19, at 8:30 p.m., you will be able to enjoy Full Pantomime and its "attacks of humor" at the Municipal Theater of Torrevieja. Get your tickets from this Thursday, March 30, at 12:00 p.m.