The artist, about to hang the sold out sign, makes a stop in Torrevieja as part of her national tour of theaters and auditoriums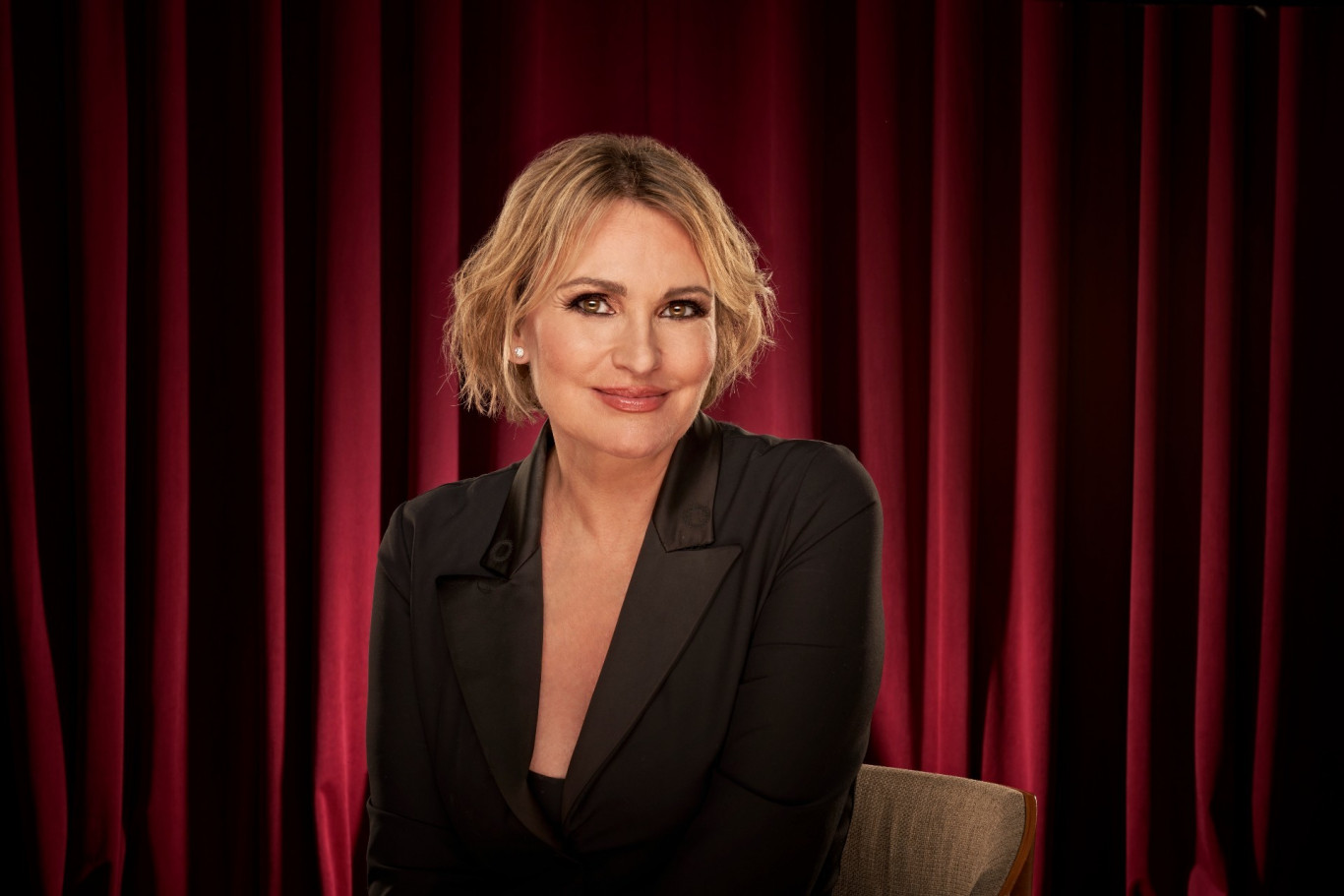 As if it were a new beginning, and with the same desire that made her one of the greats of international theaters, Ainhoa Arteta maintains in her new show the demanding levels that this artist, born in Tolosa, and which over the years has become one of the international benchmarks in terms of poetry.
This coming Saturday, May 27, at 7:00 p.m., at the Municipal Theater he will offer a concert framed in the Torrevieja Culture Lyrical Cycle, complementing a lineup that has featured artists of the genre such as Celso Albelo, and with which The Department of Culture has recovered for Torrevieja a musical genre that has always been well received in the city.
This lyrical recital is part of the tour that the artist is carrying out throughout Spain with the pianist Javier Carmena, and which will visit several Spanish provinces, as well as some concerts where she will share the bill and stage with other national and international artists, combining voices and new songs in his repertoire.
During the recital, he will perform a program full of popular songs, especially by Spanish authors, as well as classical melodies and those of the Basque tradition, which is why the colony of residents of Torrevieja (many of them from this region of northern Spain), they will be more than rewarded by remembering songs with which they grew up in their land.
Ainhoa Arteta is one of the most recognized sopranos in the world. He has sung in the best theaters, however, his Spanish DNA has never left him. This is reflected in his voice, charged with emotion and intensity that touches the viewer's soul in each song.
AMIX CUP 23 FITNESS CHAMPIONSHIP
On the other hand, within the Torrevieja Culture program, the city's International Auditorium will host this Sunday, May 28, the AMIX CUP 23 Fitness Championship, in which an attempt will be made to drag the longest trailer in Europe to break a record Guinness, and that will have the participation of more than 200 elite athletes of this sport of all categories.