These grants are intended for students who have completed their Baccalaureate studies or the Intermediate Training Cycle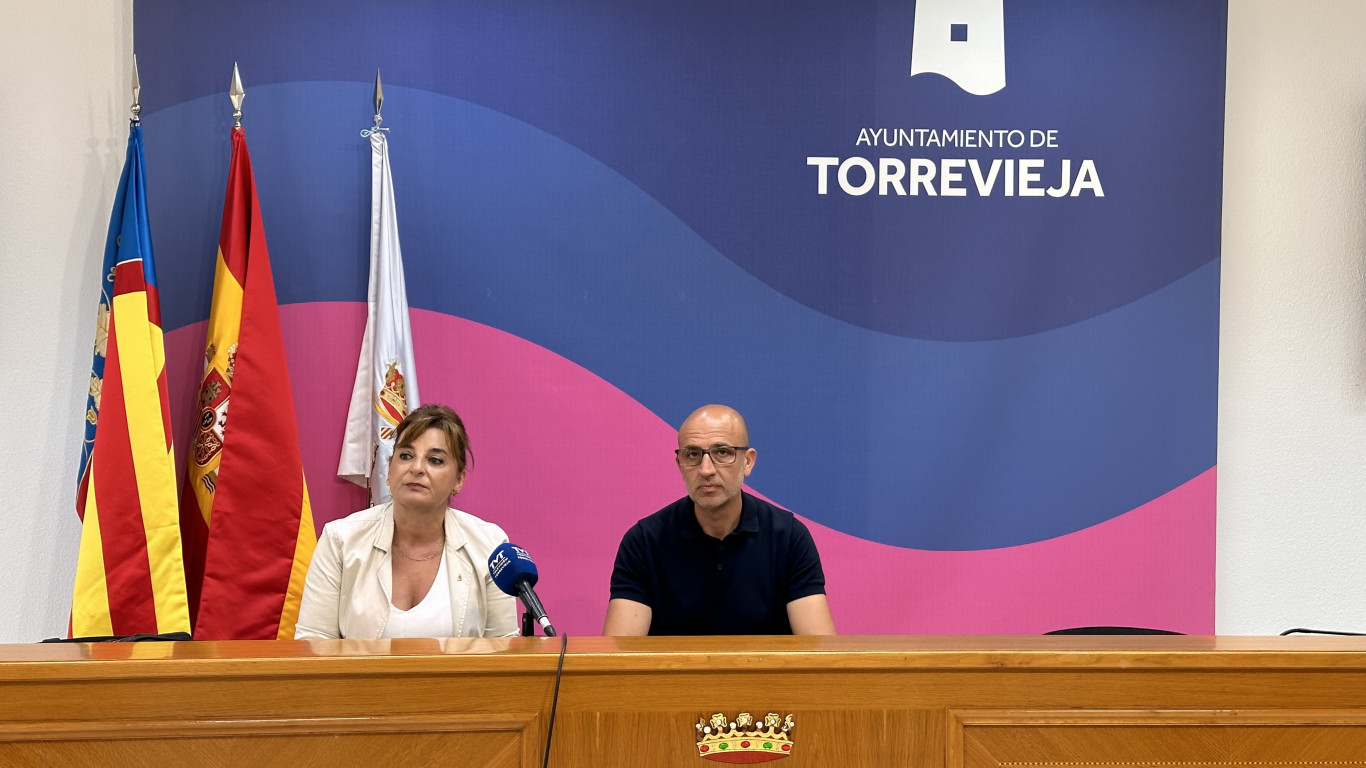 The Councilor for Education of the Torrevieja City Council, Ricardo Recuero, and the president of the Rotary Club Torrevieja, María Ángeles Pérez, have presented this morning the Scholarships for Academic Excellence for high school students and training cycles that are launched from the association.
Applications may be submitted from July 1 to 20, through the permanent link that Rotary Club Torrevieja will make public through its Facebook and Instagram profiles. There are a total of 2 scholarships, valued at €1,000 each, for new students enrolling in a university degree or in the first year of the higher education training cycle in face-to-face mode.
The requirements to apply for these scholarships are:
Be registered in Torrevieja
Have an equal or higher grade in the EBAU of 12.
Have an average grade in the intermediate grade training cycle equal to or greater than 9.5.
Being a new student in a university degree or in a higher degree training cycle
From Rotary Club Torrevieja they want to invite all the young people from Torrevieja to request this aid, which not only aims to reward and help the best records, but it is the will of the association to continue tutoring the students to help them throughout their new Educational stage.