Imagen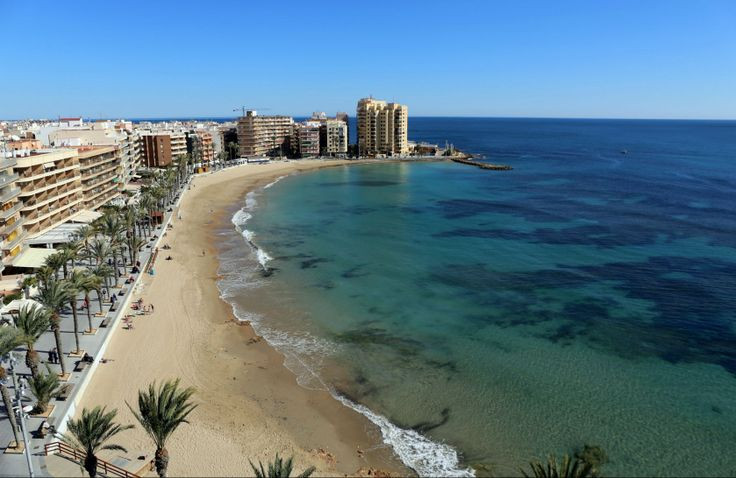 Email
playas.torrevieja@gmail.com
Accesos
There are no specific designated entrances.
Length: 375 mts.
Surface: 10.596 m2
Width: 27 mts.
(Source: Torrevieja City Council)
It limits the north with: Punta Margallo
It limits the south with: Paseo Juan Paricio
Type of beach: Urban
Horarios
It does not have specific designated hours.
Más información
There is no additional information about this place.