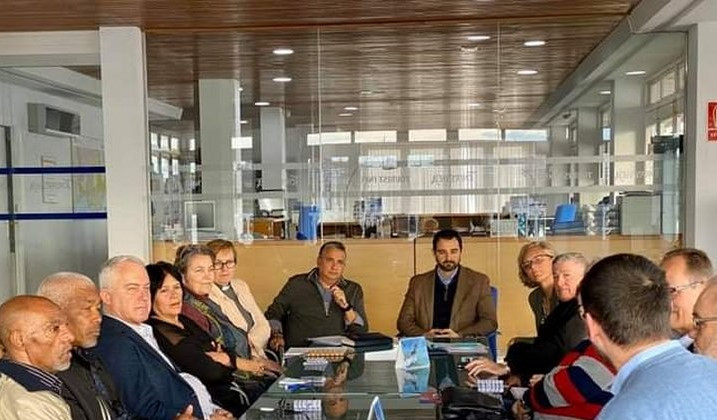 Have you been in Spain for more than three years and want to regularize your situation?
Documents attached to the social insertion application
Valid passport
Personal data sheets and sealed sheets.
DO NOT DELIVER A COMPLETE PASSPORT FOR THIS PROCESS.
living place
Property : last IBI receipt (SUMA) or updated simple note.
Rent : Rental contract and last water and electricity bill.
If the documentation is not in the applicant's name : Signed authorization and copy ID of the owner / tenant. A registration certificate is only presented if the applicant has lived in another municipality during the last 3 years.
Livelihoods
Pre-employment contract indicating : Amount of remuneration, duration (minimum one year), work center or company project / bank certificates, bank statements.
Integration effort : Diploma / certificate of Spanish courses, participation in municipal activities, sports club, AMPAs, NGOs, volunteer work.
Application submission
Online : By torrevieja.sedeelectronica.es - PROCEDURES CATALOG - BS31 - International Residents Municipal social insertion report.
In person : In Registry appointment at torrevieja.sedeelectronica.es - APPOINTMENT - Registration General - Torrevieja / La Mata.