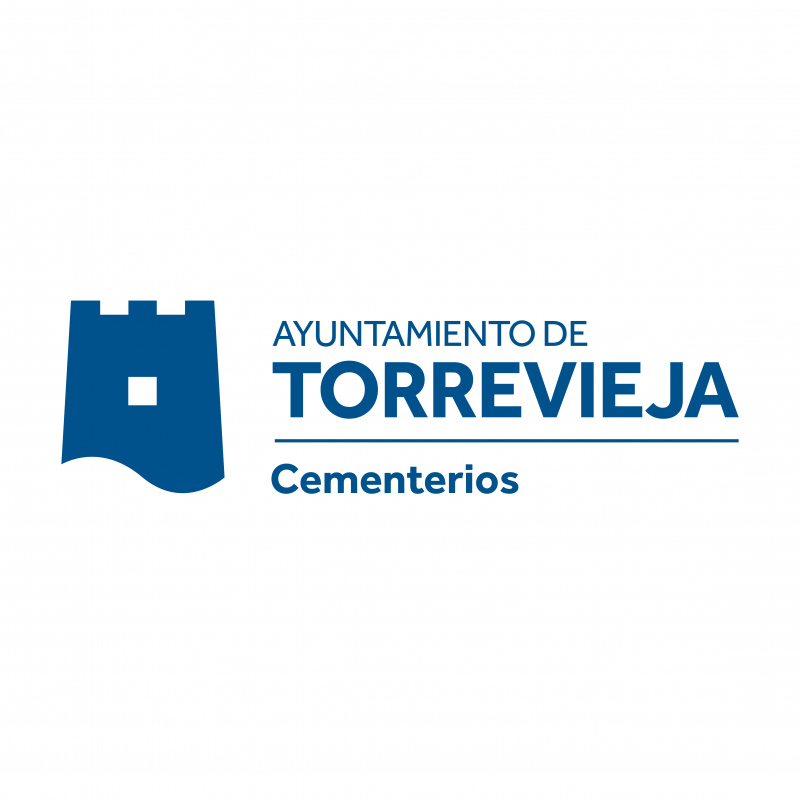 GREETING:
I want to take this opportunity to present myself to all the citizens of our municipality and reaffirm my absolute commitment to address all your complaints and suggestions. With the aim of providing the best possible service and the ambition to improve and modernize the management of our cemeteries.
Sandra Sánchez Andreu
Delegate Councilor for Cemeteries
This page is under construction.
Relacionados