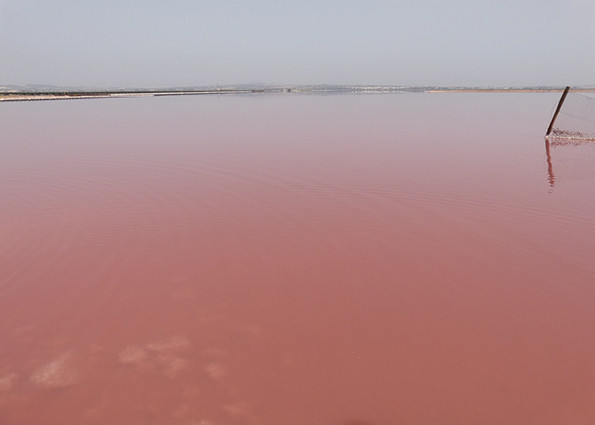 The Torrevieja City Council is carrying out a series of actions whose objective is to enhance the value of the brine and sludge from the Laguna Rosa de Torrevieja and, as a complement and in connection with the above, of seawater.
This action is preceded by the preparation of an Early Demand Map of needs for Public Procurement of Innovation, one of which is, precisely, the enhancement of natural resources.
The City Council has counted, as collaborating entities in the scientific and academic field, with the universities of Alicante, Complutense and Alcalá. Without a doubt, it will also require the assistance of other universities and technology and/or research centres.
In this project, the City Council has the support of the Generalitat Valenciana, materialized with the financing of certain projects by the Valencian Innovation Agency (AVI) and the collaboration of different ministries and organizations of the Autonomous Administration.
The feasibility study and roadmap that makes it possible to value the brine and peloids from Laguna Rosa, and seawater, for therapeutic, cosmetic, biotechnological and other uses of potential interest has been carried out by a specialized team of the General Foundation of the University of Alcalá /FGUA).
The market study on therapeutic, cosmetic and biotechnological uses of the brine and peloids from the Laguna Rosa, and of seawater, has been commissioned by the University Institute of Tourism Research (IUIT) of the University of Alicante.