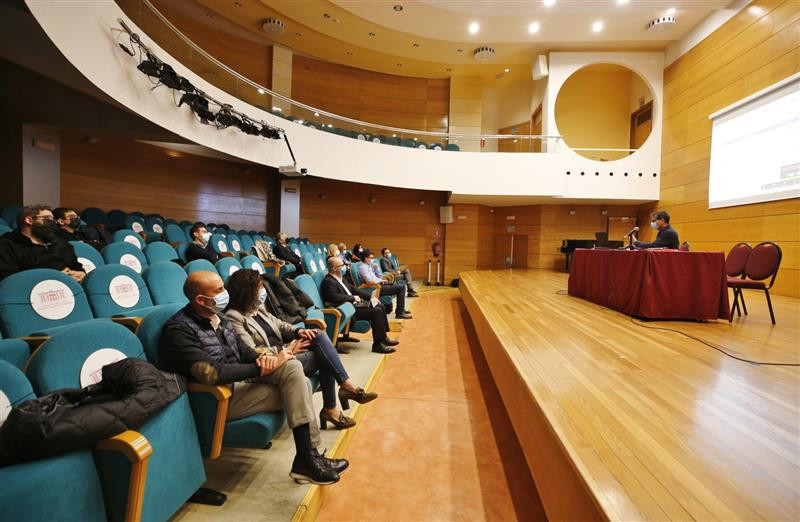 The project "Innovative Public Procurement of Torrevieja" was carried out by the Torrevieja City Council and financed by the Valencian Innovation Agency (AVI) through its Program to "boost the CPI to promote the demand for product tenders and innovative services.
Its objective was to analyze the possibilities offered by the Public Procurement of Innovation (CPI) as an element of traction of innovative markets, for which it focused on carrying out preparatory actions for the implementation of CPI projects and the dynamization of entities of the Valencian Innovation System from the Torrevieja City Council.
It concluded with the preparation of a CPI Early Demand Map (MDP-CPI) that consists of twenty needs for Public Procurement of Innovation.