The execution of 78 actions is planned throughout the municipal term, with a global investment of 1,766,600 euros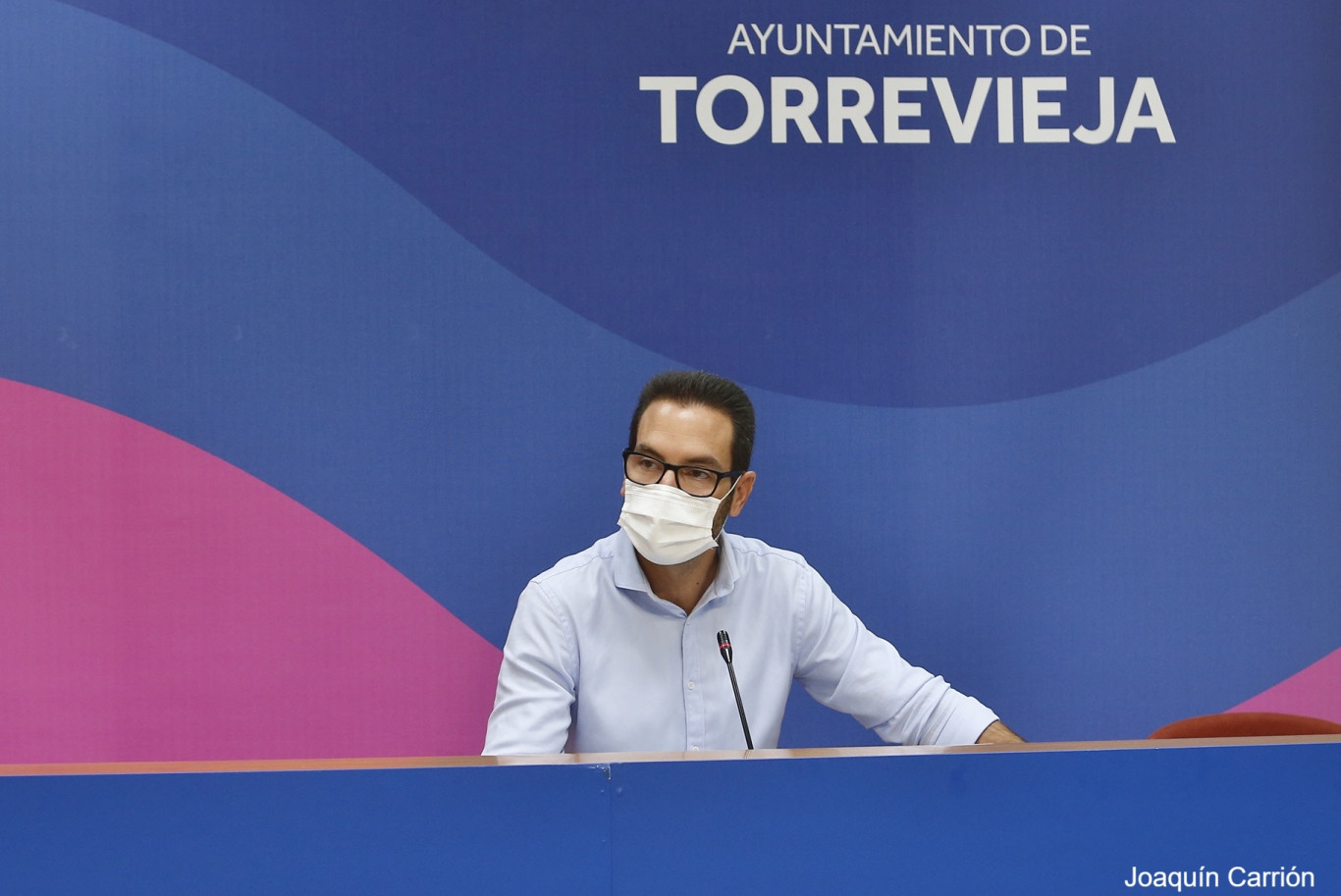 The Local Government Board has approved this morning the mixed contract for the drafting of the project, supply and construction of adapted and inclusive children's areas in the municipality of Torrevieja.
Federico Alarcón, councilor secretary of the JGL, has reported that the object of the contract consists of the supply of children's games together with the replacement works of the infrastructure on which they are based, with 78 actions planned throughout the Torrevieja municipal term. The total investment for the replacement and renovation of all children's areas in the city amounts to 1,766,600 euros.
Federico Alarcón explained that not only the best economic offer will be valued, but the design that is intended to be given to these children's areas of Torrevieja will also be valued. The contract will include the replacement of all those elements that deteriorate or suffer damage due to their use.
TORREVIEJA WILL HAVE FOUR CHARGING POINTS FOR ELECTRIC VEHICLES
Federico Alarcón has also announced at the Local Government Board the approval of the minor contract for the contracting of the drafting, construction management and health and safety coordination of the installation of electric recharging points for vehicles.
There will be four charging points for electric vehicles, which will be located at:
-Street Caballero de Rodas, nº 27.
-Ukraine Street, nº 2.
-Avenida Monge y Bielsa, s / n. Sports Palace Parking.
-Calle Mayo, nº 29. La Mata.