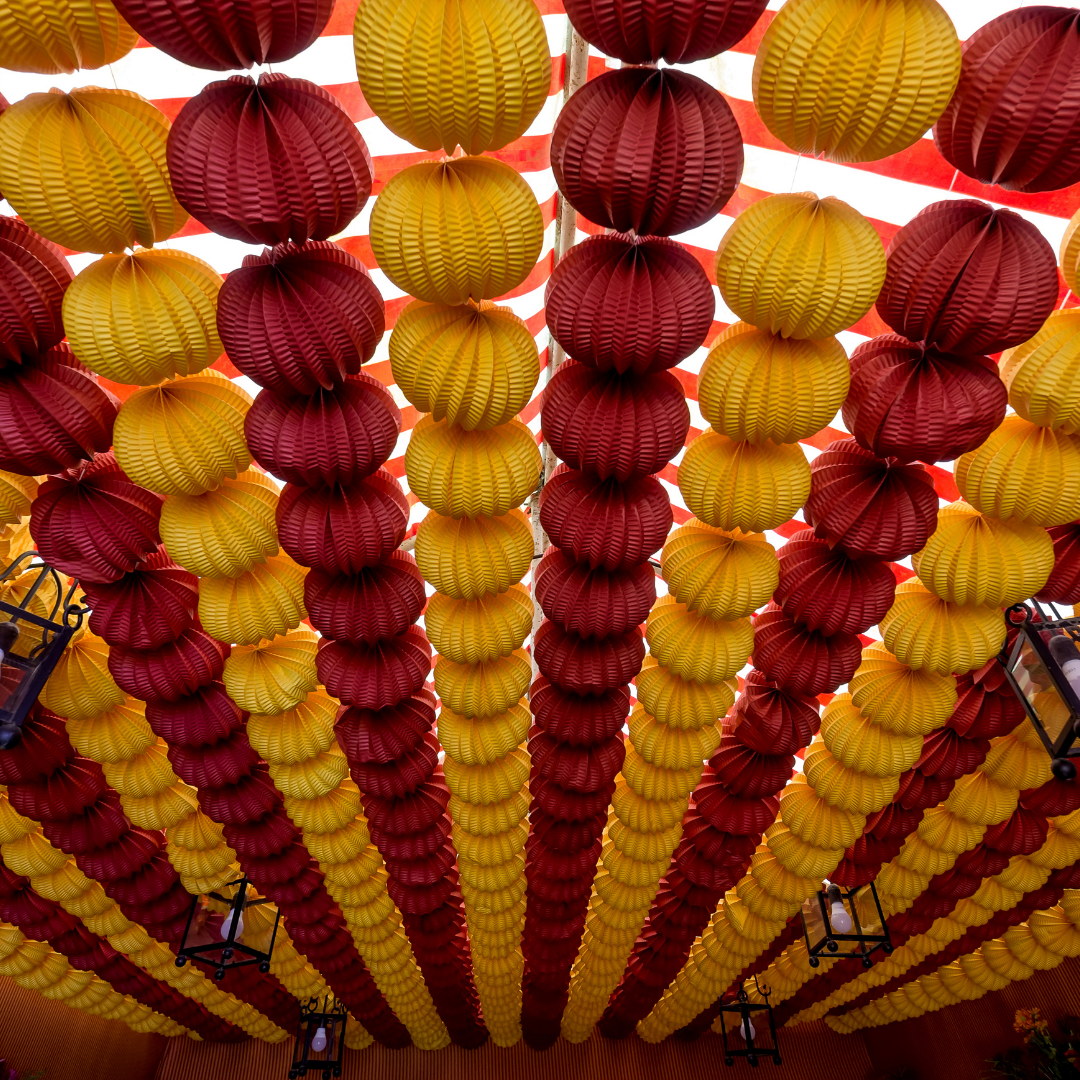 Tomorrow, Wednesday, May 11, a new edition of the Torrevieja May Fair will begin, which will last until next Sunday, the 15th. The start, at 9:30 p.m., will come from the lighting of the lighting and the firing of a castle of fireworks, although previously the band of the Torrevejense Musical Union (UMT) will offer a parade through the streets of the fair and after the words of the mayor, Eduardo Dolón, the Anthem of Torrevieja will be interpreted.
The port area already houses the 23 booths that make up the Real de la Feria, which has become a reality again since the last edition that was held in 2019. The Torrevieja City Council's Department of Festivities has designed a fair that accommodates to local associations, collectives and groups of friends and which has a large stage where different performances will take place and will host the exhibitions of different local dance schools and Rocieros choirs.
The acts of the fair will begin tomorrow, Wednesday, with the parade of the UMT at 8:30 p.m. After the opening ceremony, at 9:30 p.m. there will be a performance by the "María del Ángel" Dance School. At 10:15 p.m. it will be the turn of the Choir of the Casa de Andalucía "Rafael Alberti" from Torrevieja "La Blanca y Verde" and, from 11:00 p.m., the performance of the flamenco group "Adrián Ruiz" will begin .
The May Fair will feature two special performances this year, such as that of the group "Siempre Así" on Thursday 12, at 11:30 p.m., and the group "Rebujitos" on Friday 13, also starting at 11:30 p.m. .
The Department of Festivities, always with an eye on the development of an inclusion project focused with special attention on the premise of accessibility of the environment and a social approach, is going to make two preferential spaces available on the premises reserved for people with functional diversity in the performance area of the fair's main stage. In reserved space 1, people with physical, mental and sensory disabilities will be attended to as close to the stage as possible, to facilitate hearing, vision and access.
In reserved space 2, an accessible vision lift platform with autonomous and independent access ramp has been installed, for attendees who require a wheelchair who can access with a companion.
In this way, the Department of Fiestas of the City Council of Torrevieja promotes the contribution to a society based on the principles of equality, equity and social justice.