The City Council will install the Xaloc Office, so that citizens, homeowners or communities of owners can request aid in housing, building rehabilitation and urban regeneration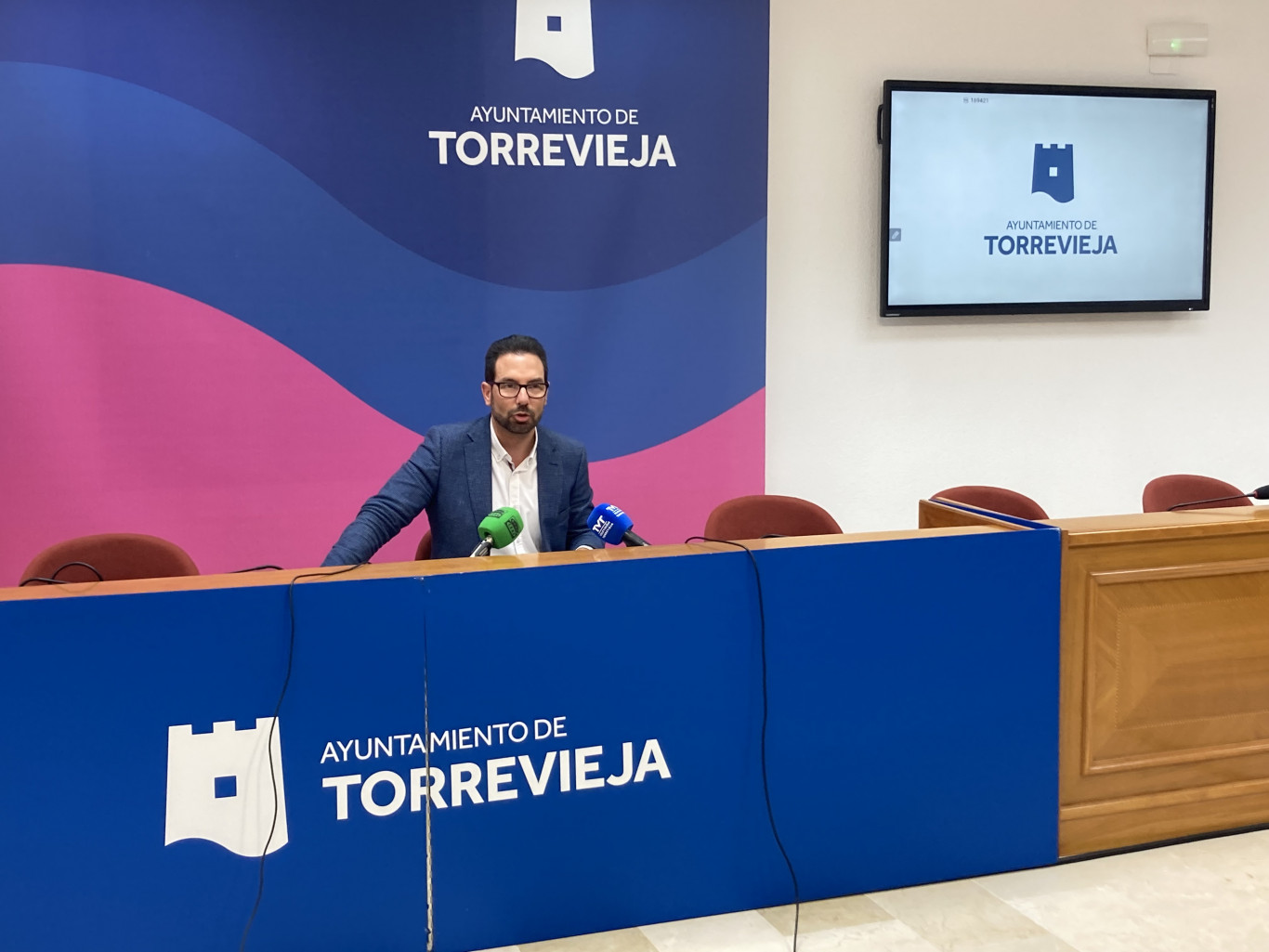 The secretary councilor of the Local Government Board, Federico Alarcón, has informed this morning of the approval of the "Delimitation of programmed rehabilitation residential environments", for which the Torrevieja City Council is going to request a subsidy from the Union European Union of 7.5 million euros that will benefit the citizens of Torrevieja.
For this, 3 areas of action are analyzed that meet the requirements that regulate the aid programs in residential rehabilitation and social housing of the Recovery, Transformation and Resilience Plan and which are the following:
Area 1. Delimited by Colonia San Esteban.
Area 2. Bounded by Calle Torresal and Calle Patricio Pérez.
Area 3. Bounded by the streets Urbano Arregui, Sorolla, Rafal, Solana, Guardamar, Doctor Gregorio Marañón, Doña Sinforosa, Santomera, Los Portalicos, San Miguel de Salinas, Santomera, Greco, Ribera, Rubens...
Federico Alarcón has indicated that it will be the Generalitat Valenciana that will give the go-ahead for, later, the City Council to install the Xaloc Housing Office, so that citizens, homeowners or communities of owners can go to present procedures regarding housing, rehabilitation of buildings and urban regeneration, as well as to receive related information. In this way, closer information will be available to improve the housing situation in Torrevieja.
Federico Alarcón added that at the Xaloc Office aid can be requested to improve housing in terms of energy efficiency, installation of new energy systems, solar panels, insulation, renovation of facades and roofs, etc.
Likewise, 15% of these 7.5 million euros of subsidy will go to urban rehabilitation (resurfacing, pedestrian itinerary, reorganization of sidewalks, accessibility, etc.)