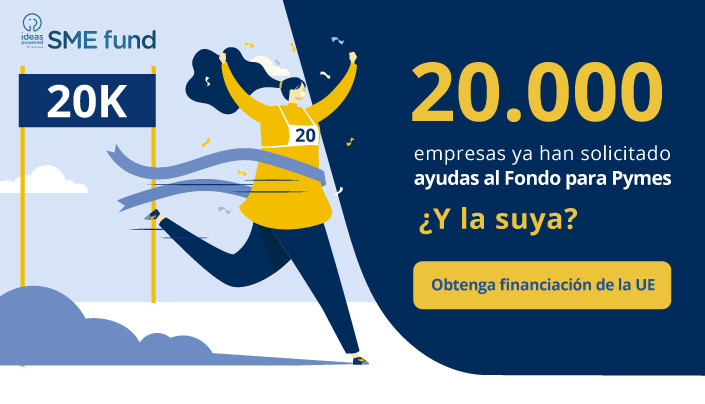 The SME Fund provides financial support to small and medium-sized companies in the EU for the protection of their intellectual property rights.
The SME Fund is an initiative of the European Commission implemented by the European Union Intellectual Property Office (EUIPO).
The programme, open to all EU companies that meet the official definition of SMEs, will offer financial support ( through partial reimbursement) for the acquisition of industrial property rights, trademarks, industrial designs and patents up to a maximum amount of 1,500 euros . by company .
Who can benefit from the SME Fund?
The SME Fund offers financial support to SMEs established in the European Union. The application can be submitted by an owner, an employee or an authorized representative of an EU SME acting on their behalf. Grants are always transferred directly to SMEs.1.
Beneficiaries will receive a partial reimbursement of the costs of IP Scan (IP Scan) services and trademark and design applications.
| | |
| --- | --- |
| Deadline for submission of the call | from 10.1.2022 to 16.12.2022 |
| Evaluation of applications submitted during the term | weekly limit: every Friday |
| Evaluation and notification period | 10 business days from the deadline |