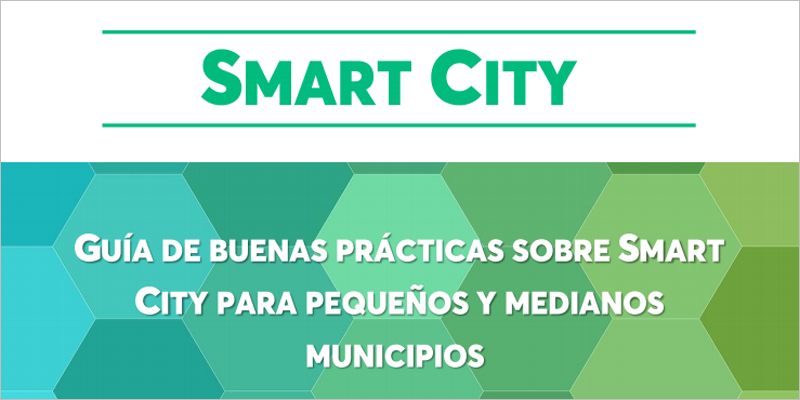 In the fall of 2021 and within the framework of an initiative promoted by the Alicante Provincial Council, the Valencian Association of the Energy Sector and the Smart Cities think tank, a dialogue process took place between numerous small, medium and large municipalities of the Valencian Community , councils, SMEs and large companies, technological institutes, universities and other agents.
The ultimate goal was to develop a Smart City guide for each of the participating municipalities. The work began by preparing a diagnosis of the current situation of the municipality and this according to the thematic blocks of the Spanish Network of Smart Cities (RECI). Short, medium and long-term challenges, opportunities and objectives were identified, as well as ongoing and/or projected initiatives. The departments and areas of the City Council of Torrevieja participated. Special attention was shown to data management.
For each initiative, three questions about "the data" were posed and answered: data generation and storage in a single repository, the data generated is/would be exploited in new initiatives or would provide feedback to the parent initiative, it was an initiative that contributes to generate Open Data... The Smart City Guide of the City Council of Torrevieja prepared in October 2021 is nothing but a working instrument where concrete initiatives are reflected, quantified their degrees of progress, and related both to challenges and to the great thematic areas in which the RECI cities structure their activity.
The Guide is not a Master Plan or a detailed action program nor is it an exhaustive document, but it is a still photo of reasonable quality that includes the initiatives that, in some way, characterized the smart city course in Torrevieja in autumn 2021.