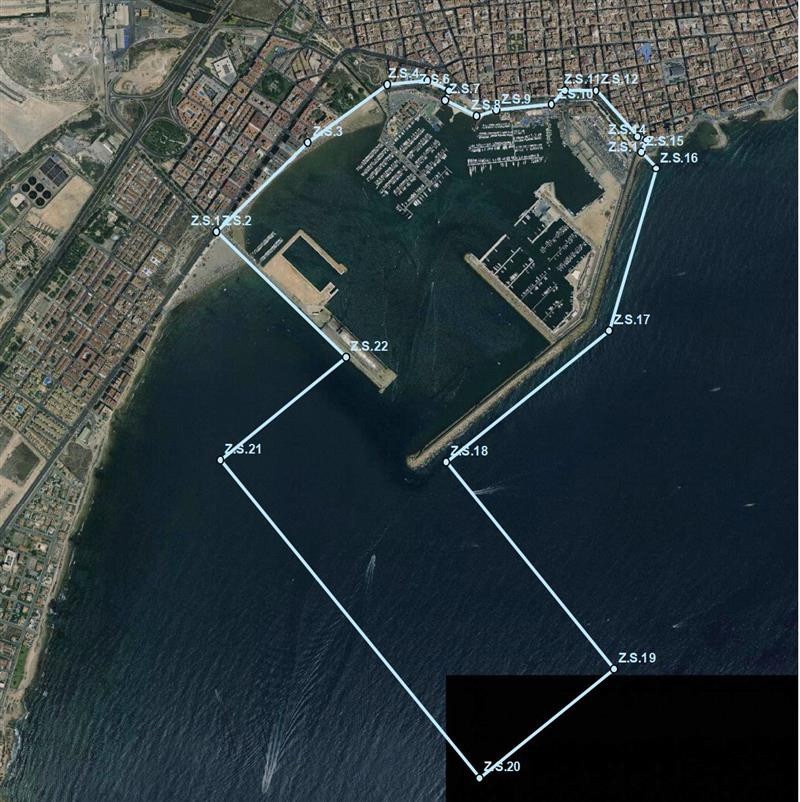 Strategic territorial environmental assessment, as its name suggests, assesses the possible effects on the environment that the management proposed by a management instrument or a program may produce.
The management instruments and their modifications initially require for their processing the strategic territorial environmental assessment that will be carried out through the ordinary or simplified procedure according to the assumptions set forth in article 45 of the LOTUP.
The strategic territorial environmental assessment begins with the presentation by the promoting body to the substantive body of the request to start the strategic territorial and environmental assessment, accompanied by a draft of the plan or program and an initial strategic document. In the case at hand, when the promoter body and the substantive body coincide, the beginning of the procedure is substituting for the drafting of the initial strategic document and the plan by the City Council.
Download the attached documentation from the "Files" tab