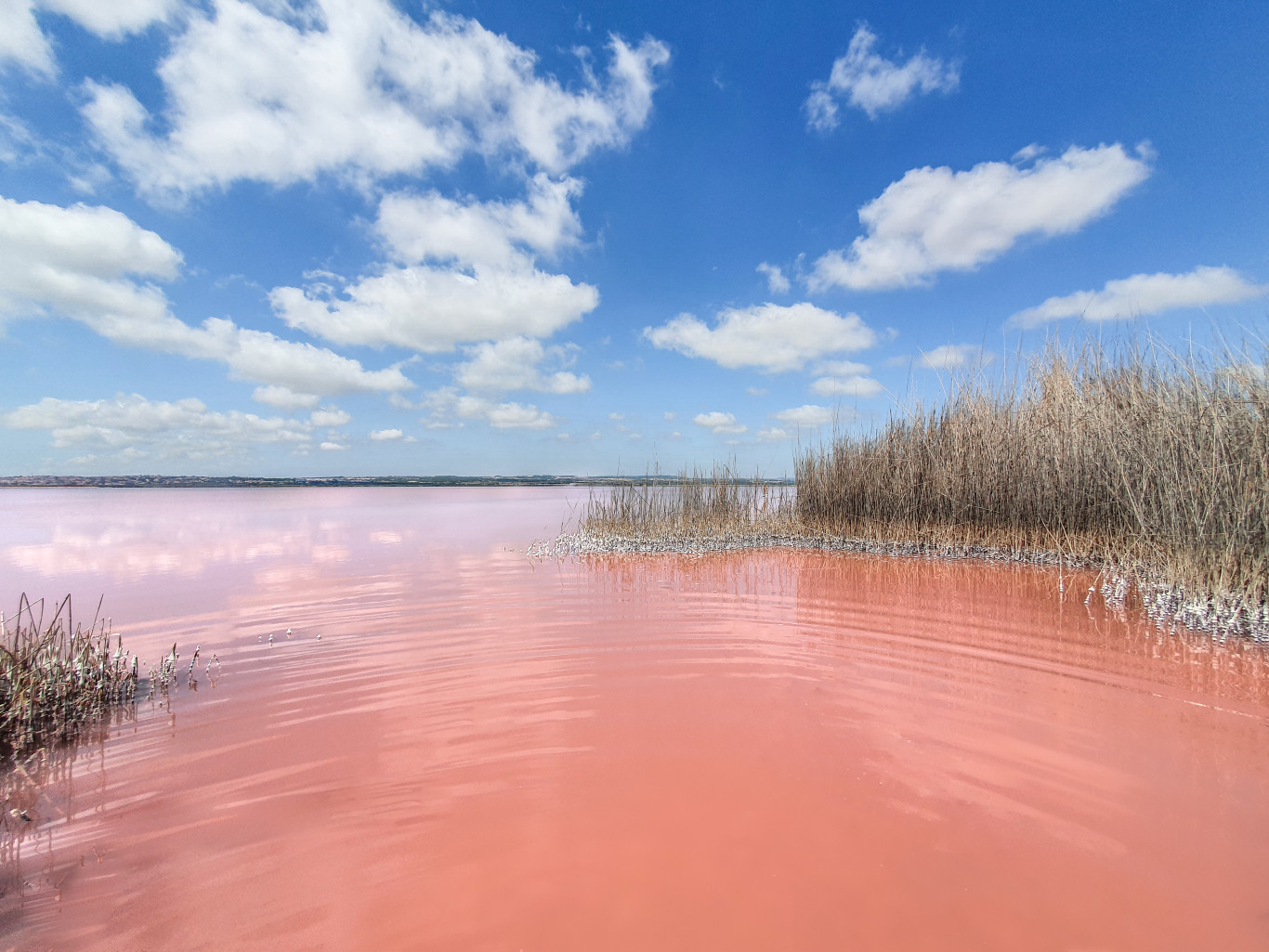 The Laguna Rosa has been used for the extraction of salt and, more recently, a tourist use of the immediate surroundings has begun. However, uses such as hydrotherapeutic, cosmetic and bio-technological uses have not been explored to date.
Diversifying the Torrevieja economy beyond the characteristic tourist-residential monoculture was one of the conclusions of the Torrevieja Strategic Tourism Plan, which points out the opportunity to work on endogenous resources that provide Torrevieja with differentiating elements and constitute competitive advantages to attract entrepreneurial talent and generate qualified employment.
This Innovation project pursues the enhancement of the brine and sludge from the Rosa Lagoon, for the diversification of the tourist offer and the local economy, the seasonal adjustment of tourism and the generation of quality employment based on knowledge and value services added.