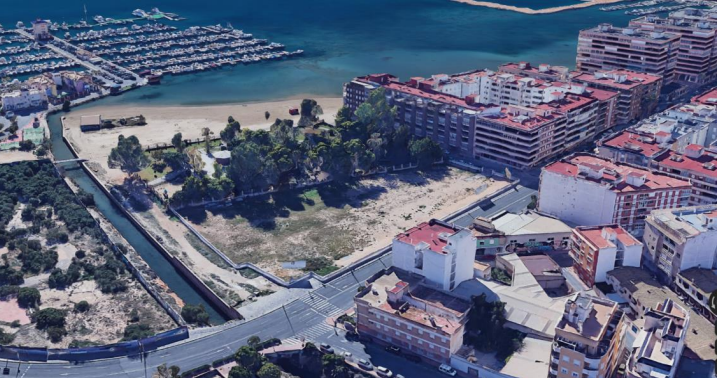 1º- SUSTAINABILITY PAI AR81.
2nd_PAI AR81 ECONOMIC FEASIBILITY STUDY.
3º-URBAN AGREEMENT PROPOSAL.
4th-5th- ECONOMIC LEGAL PROPOSAL REPORT.
6º- TECHNICAL ALTERNATIVE MEMORY.
7º- PRELIMINARY INVENTORY OF BUILDINGS, FACILITIES AND PLANTINGS INCOMPATIBLE WITH THE PLANNING AND URBANIZATION.
8º- DESIGN AND EXECUTION CRITERIA OF THE AR81 PUBLIC SPACE.
9º- AR81 URBANIZATION PROJECT.
10º-SEPARATE PEDESTRIAN WALKWAY OVER THE ACEQUIÓN CHANNEL.
11º- ANNEX RELIMINARY INVENTORY OF BUILDINGS, FACILITIES AND PLANTINGS INCOMPATIBLE WITH THE PLANNING