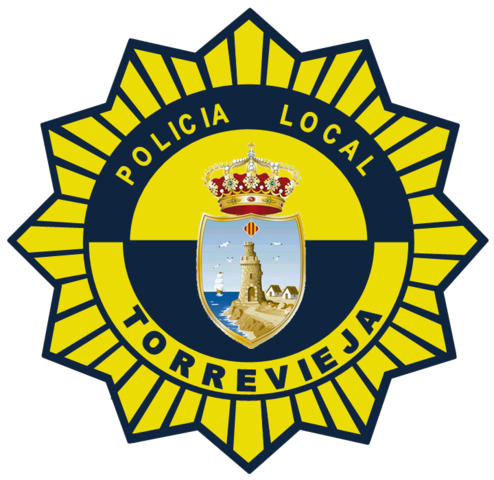 GREETS
I want to take this opportunity to present myself to the public and reaffirm my total commitment as well as that of our mayor Eduardo Dolón with the City of Torrevieja, as well as our willingness to address any challenges that arise and thus improve the coexistence of our city. There is no doubt the role that the Torrevieja Local Police plays within all these challenges, helping at times when it is most needed, and facilitating the safe development of a City that every day demands more services and more resources.
The Local Police of Torrevieja is present in the daily life of the citizen, helping him both with the daily management, offering him information that he does not know, as well as helping him before any mishap that may arise. There are many functions that the body assumes and performs with professionalism and dedication, thus demonstrating the commitment of the Local Police force with the residents and visitors of our city.
It is a pleasure and an honor on my behalf and on behalf of the Torrevieja Local Police, to be able to welcome you to our website.
Federico Alarcón - Councilor for Emergencies